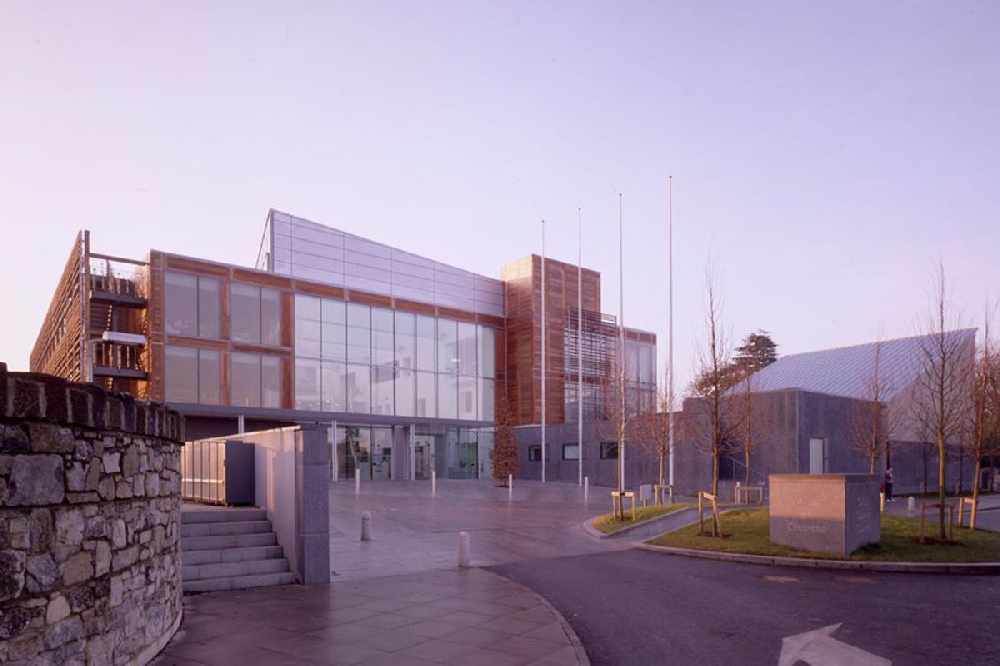 It could see a jobs boost in Rhode.
A new renewable energy hub is among the green ambitions included in the Offaly Draft Development Plan.
The development of the Rhode Green Energy Park is being considered, to create sustainable jobs in the wake of Bord na Móna closures.
Wildlife corridors and a 300 kilometre network of cycling and walking paths on rehabilitated peatland are also set to be provided.
The Draft Plan will open for public consultation next month.
Green Party councillor Mark Hackett says the climate action measures have the full backing of council: