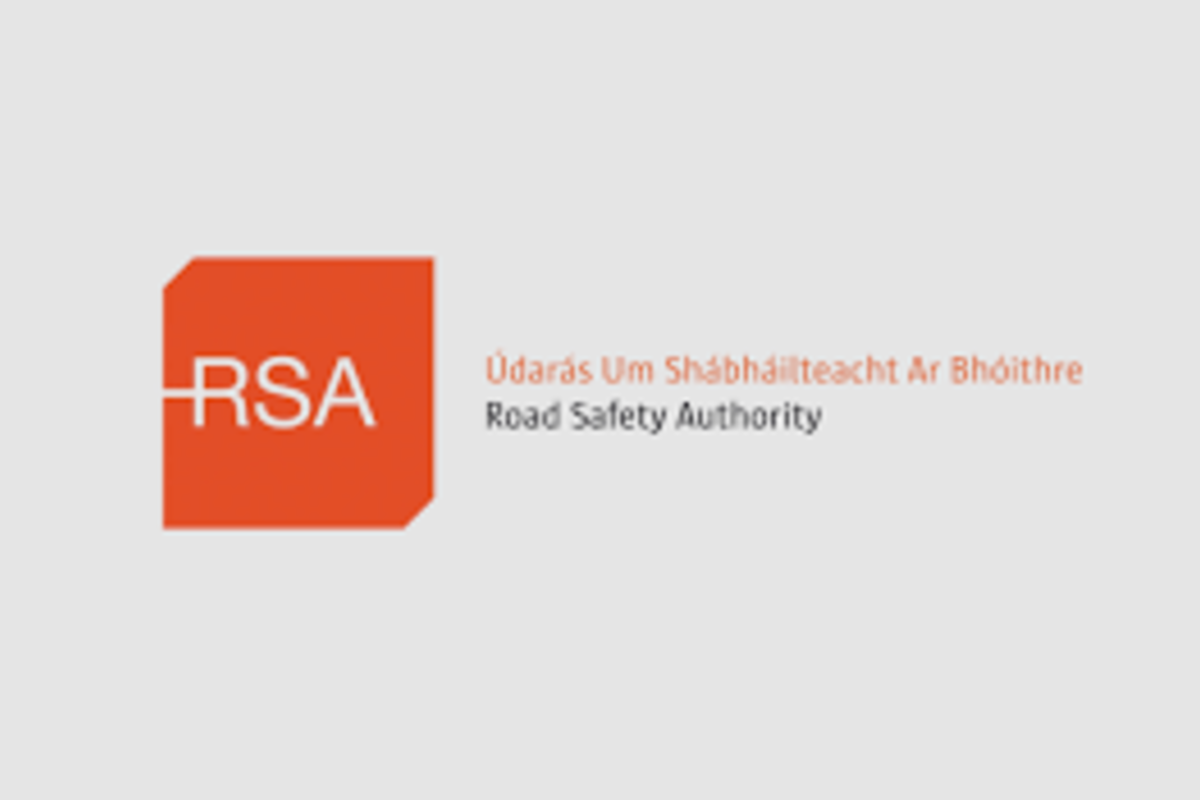 The campaign was named after the first person to be killed in a road traffic incident, which occurred in Offaly in the 1800s.
There are new aims for no road deaths or serious injuries on Irish roads by 2050.
The RSA has launched the "Who was Mary Ward? Vision Zero" campaign, calling on the public to help reduce road deaths.
The campaign gets its name from the first person in the world to be killed in a road traffic incident, Mary Ward, who died in Birr in Offaly in 1869.
RSA CEO, Sam Waide, says all road users need to put in the effort to prevent further tragedy:
Sam Waide, CEO, RSA says:
"Road safety requires a collective effort towards a future where every road journey ends safely. Unfortunately, since the world's first recorded road death in Co. Offaly in 1869, there have been thousands of other lives lost tragically on Irish roads. Our 'Who was Mary Ward' campaign asks the public to join this concerted effort in achieving Vision Zero - the ambition that no one will lose their life on Irish roads by 2050. If every member of the public today committed to making one positive change in their driving behaviour, it will make our roads a safer place and help us in achieving this vision."
Paula Hilman, Assistant Commissioner, An Garda Síochána says:
"An Garda Síochána are committed to road safety, and playing our part to eliminate death on our roads. Road safety enforcement is one of several important strands to achieve this and is a priority for us. We are committed to playing our part and to working with others with the collective aim of creating safer roads and fostering a culture of responsible driving. Vision Zero requires the buy-in from all road users and partners and our collective action is essential. Each contribution will work towards achieving Vision Zero's ultimate goal."
Liz O'Donnell, Chairperson of the RSA added:
"Since the first road death was recorded in Birr, Co. Offaly, thousands of families have grieved the loss of a loved one on Irish roads. Many others have been left with life-changing injuries as a result of a road traffic collision. Through this campaign, the families of road safety victims have bravely come forward to impart the human impact and permanence of such tragedies and have kindly granted permission for their loved one's names to appear in the campaign. I am asking all road users to think about one thing they could do to prevent further tragedy, so no more families are left needlessly grieving a life lost on Irish roads. Whether it's having a conversation with family or friends about road safety, reducing speed or avoiding distractions while driving, your efforts could save a life."