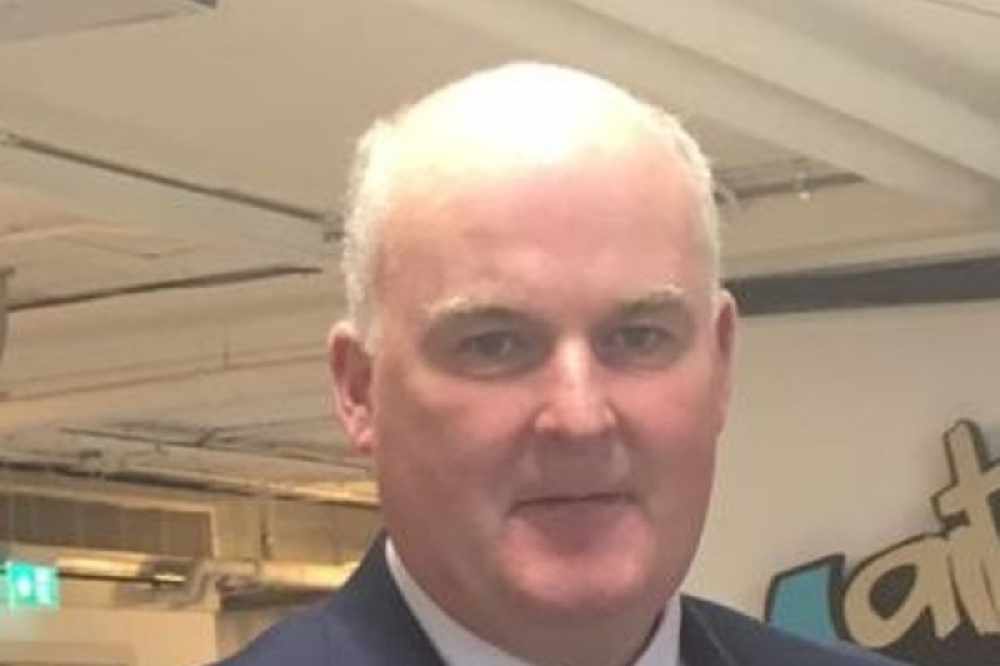 Fianna Fáil and Fine Gael have gone back and forth all week after an opinion piece called for a €1,000 tax break in the Budget.
A Fianna Fail TD inisists that there is "no strain" in the relationship between his party and Fine Gael.
It follows a week of back and forth between the two coalition parties after an opinion piece published in a newspaper called for a 1,000 euro tax break for workers in the upcoming budget.
It was written by three Fine Gael Junior Ministers - Longford Westmeath TD Peter Burke, Kildare South TD Martin Heydon and Jennifer Carroll Mac Neil.
Longford Westmeath Fianna Fáil TD Joe Flaherty says the Finance Minister needs to be given the space to do the Budget: