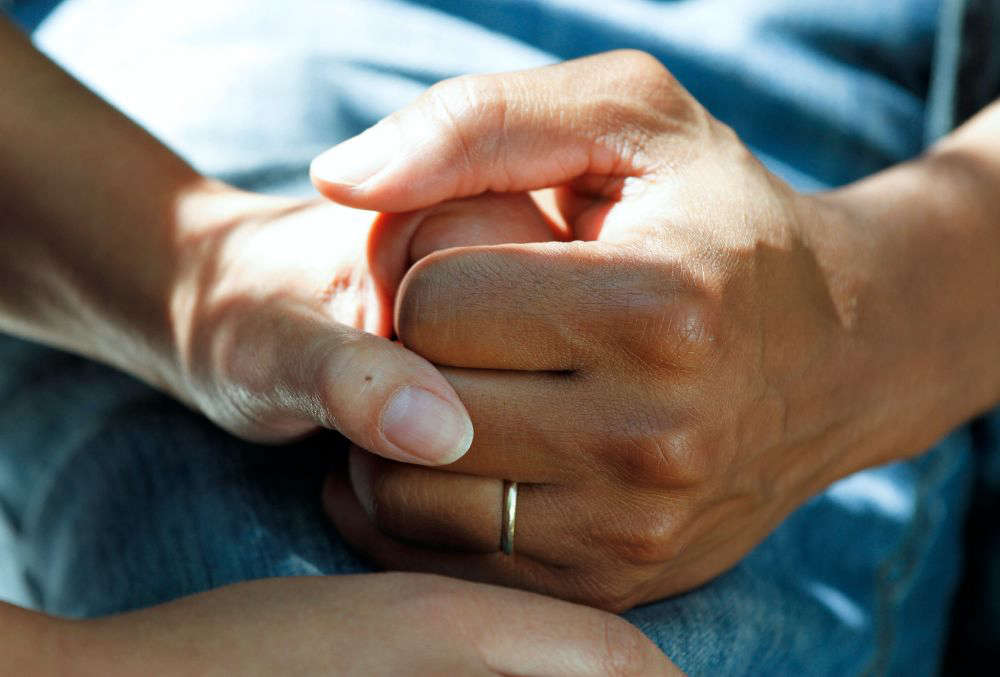 Stock Image
That figure is the equivalent to 1 in 24 of the population.
For the first time in Ireland the number of patients living after an invasive cancer diagnosis has exceeded the 200,000 mark.
The figure equates to a more than a 50% increase in the numbers of cancer survivors compared with a decade ago.
The figures are contained in the National Cancer Registry's 2022 Annual Statistical Report which also indicated the Covid pandemic resulted in a 10 percent reduction in cancer diagnoses based on all cancers.
Manager at LARCC in Multyfarnham, Bernie McHugh, says while it's positive news, people are still dying: