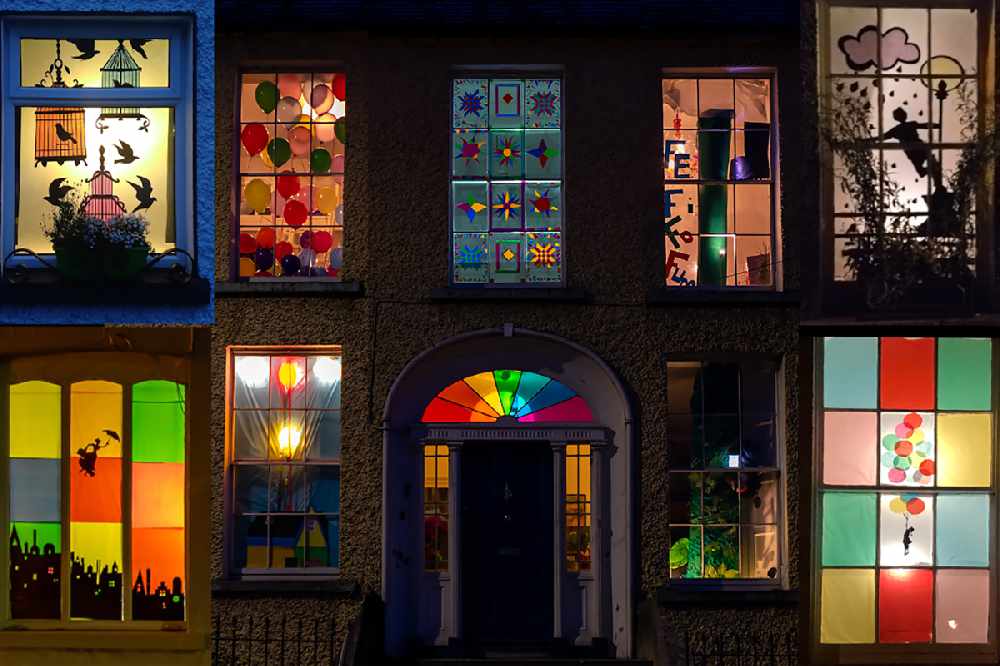 The Window Wanderland display will form part of a walking trial in the town.
The people of Offaly are being encouraged to sign up for the second Window Wanderland display.
The idea is that participants will create window displays that come together to form an evening walking trail for the residents and visitors to the Birr Vintage Week and Arts Festival.
The event will be taking place from the 14th to the 21st of August, incorporating online workshops as it will not be possible to hold them on site.
Visual arts co-ordinator Caroline Conway says explains how to get involved: