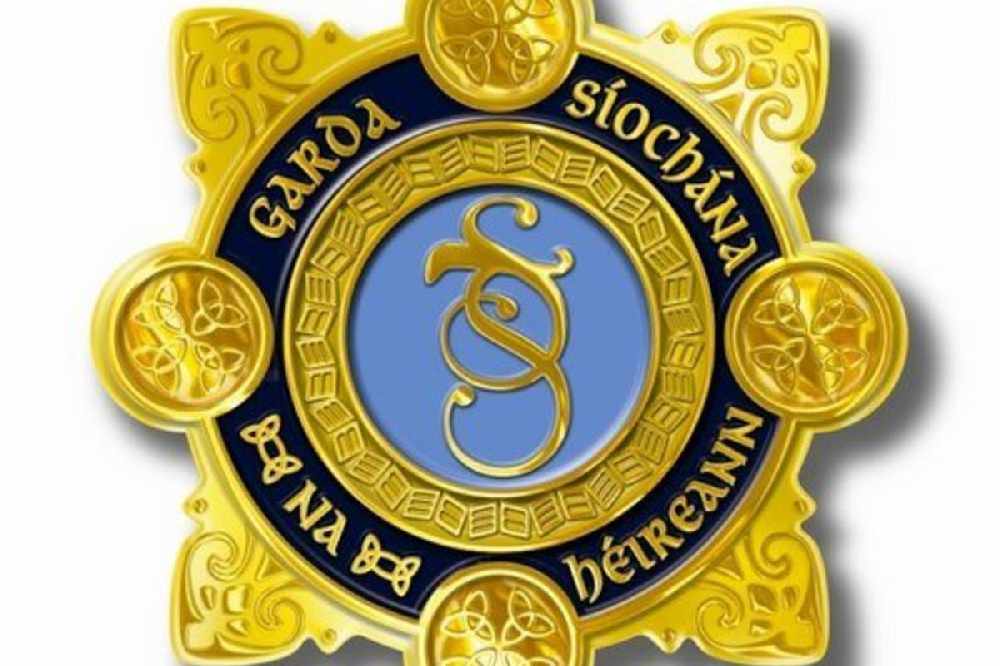 The incident happened over the weekend.
Gardaí are reminding businesses in Offaly to be vigilant following an €800 theft over the weekend.
The goods were recovered after a car was stopped in Tullamore shortly following the incident.
Four arrests were made after the search.
They will now appear in court later this month.