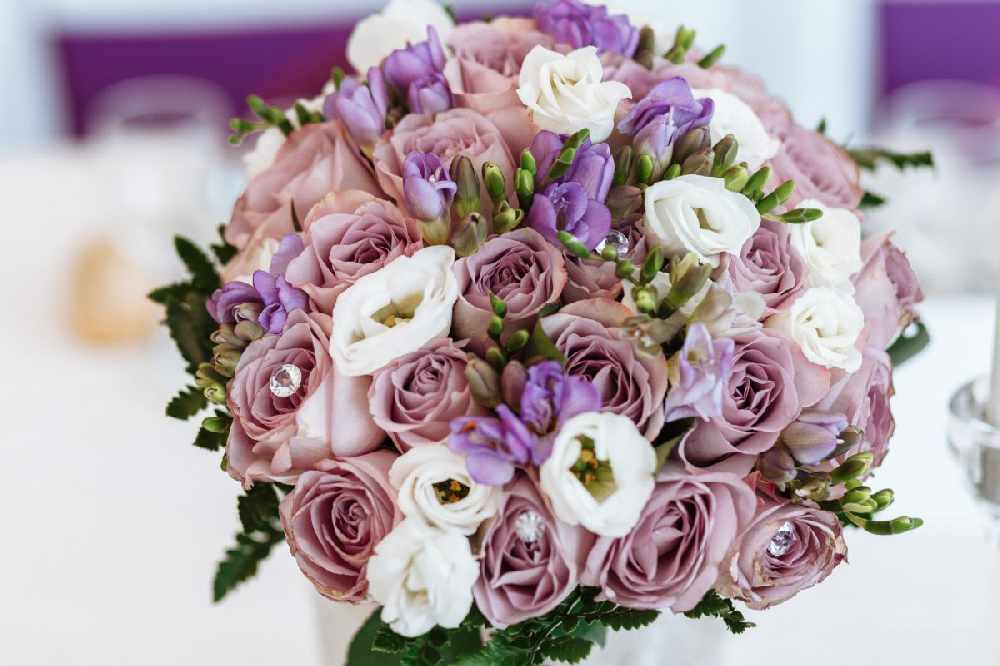 48% of Irish couples say lockdown has improved their relationships.
Florists are reporting a huge increase in pre-orders ahead of Valentine's Day while restaurants are innovating for the occasion this year.
New CORE research released ahead of Sunday shows 48 per cent of Irish couples feel the lockdown has improved their relationship.
The Restaurants Association says it will be a very different Valentine's Day this year, with some offering romantic meal kits, takeaways and virtual wine evenings to mark the occasion.
Suzanne and Lisa, from the Flower Bar at Bennies in Tullamore, say men seem much more organised this year: