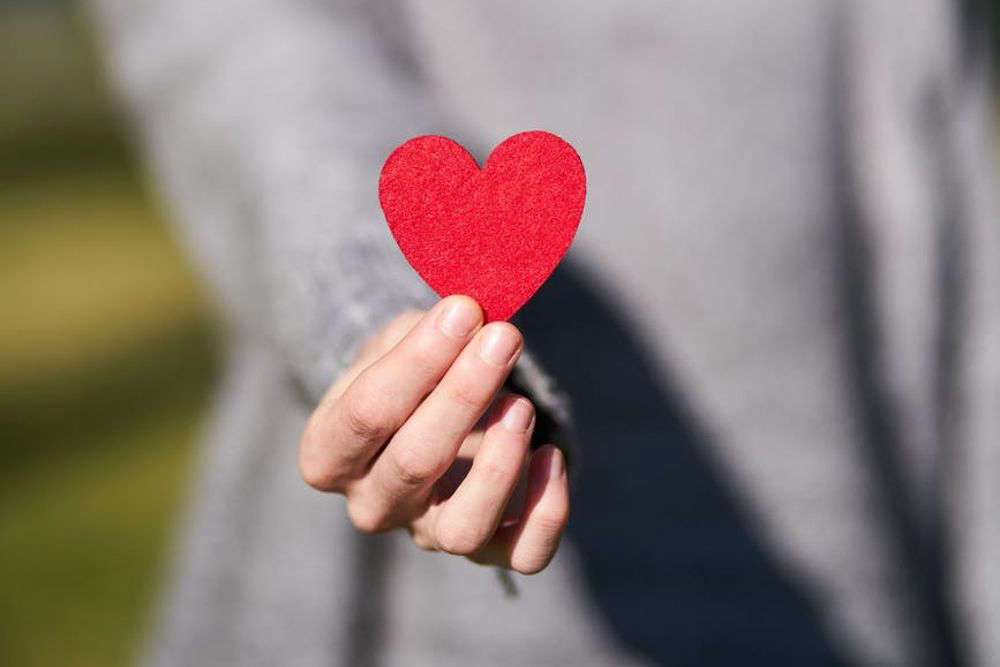 Love is in the air in the midlands...
Offaly, Tipperary and Leitrim are home to the most romantic couples, according to our spending habits.
Figures from Bank of Ireland shows people in these three counties have spent about 500 percent more on Valentine's Day this year than last.
The sale of jewelry is up 224 percent while hotel break sales are up more than 1000 percent on last year.
Fergal Harrington from Intro Match Making Agency in Dublin says a home cooked dinner can often be more romantic that splashing out on a fancy restaurant:
Inflation isn't just affecting fuel and energy prices - but Valentine's purchases too.
The cost of flowers has soared, according to Lorna Stewart-Traynor from A Room in Bloom in Athlone.
She says her customers are much more organised this year though:
These people in the midlands have been their online dating stories: