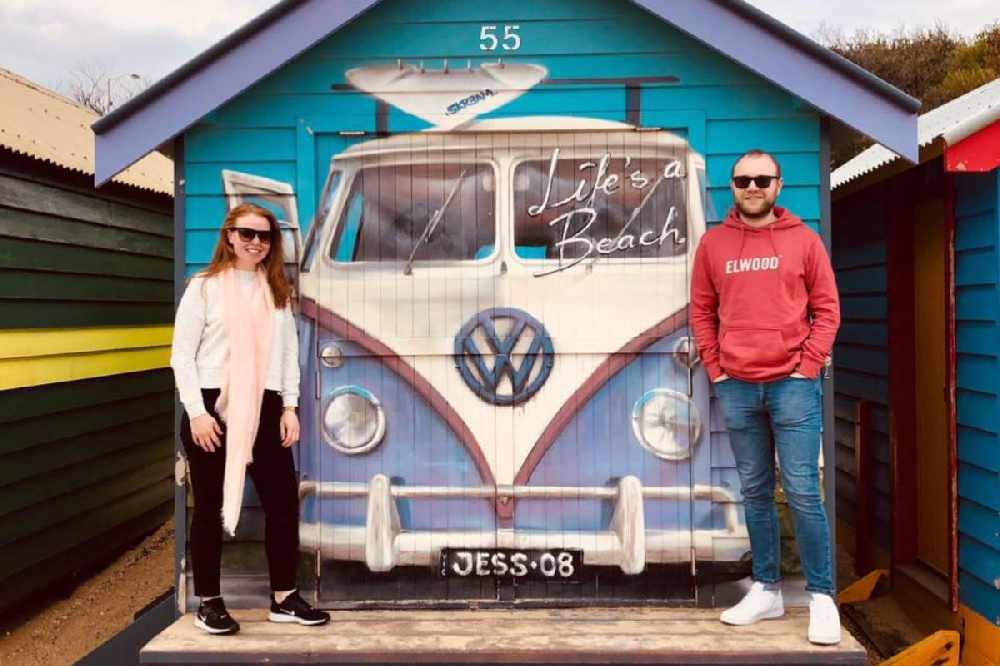 Sean Clarke returned from Australia following the be on call for Ireland appeal.
An Offaly physiotherapist is expressing his surprise at how difficult it was to find work in the health sector despite answering a government appeal.
Sean Clarke returned home from Australia with his girlfriend in March but it was over four weeks before he got a job.
In the same month, the government announced the be on call for Ireland campaign, which received over 40,000 applications.
Mr. Clarke says the redeployments within the HSE in his field caused issues: