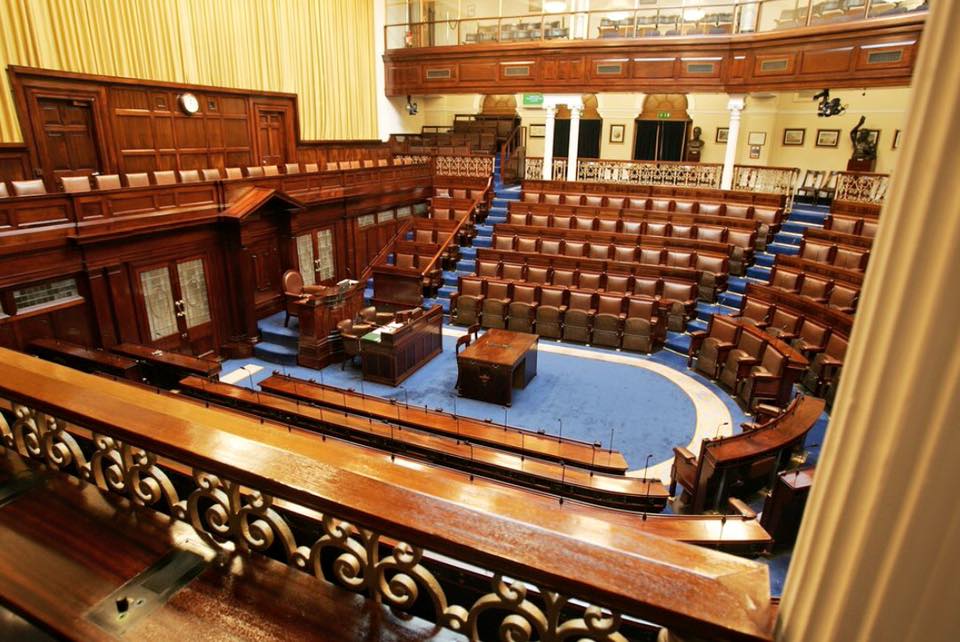 Four were appointed to cabinet over the weekend.
Cabinet Ministers will meet this afternoon as the new Coalition begins its first week in office.
The state of the economy and the cost of the wage subsidy scheme will be discussed.
They'll also begin work on a stimulus package to reboot the economy, which will be published next month.
There are only four women in senior Cabinet positions which Minister of State for Agriculture, Offaly senator Pippa Hackett, thinks is unfortunate:
The Green Party senator explains what farmers can expect from her brief: