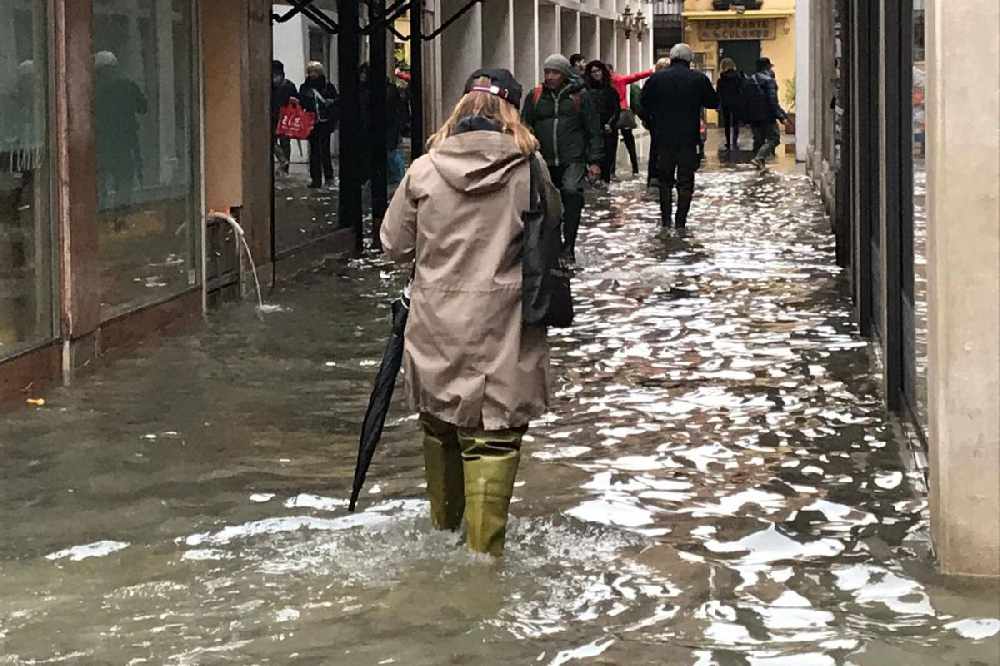 Waters continue to rise in the Italian City where nearly three quarters of the city are submerged.
Waters have been rising again in Venice, where 70-percent of the city lies submerged, just three days after the government declared a state of emergency.
On Tuesday, the Italian city was hit by the worst flooding in more than 50 years.
The crypt of St Mark's Basilica was completely covered.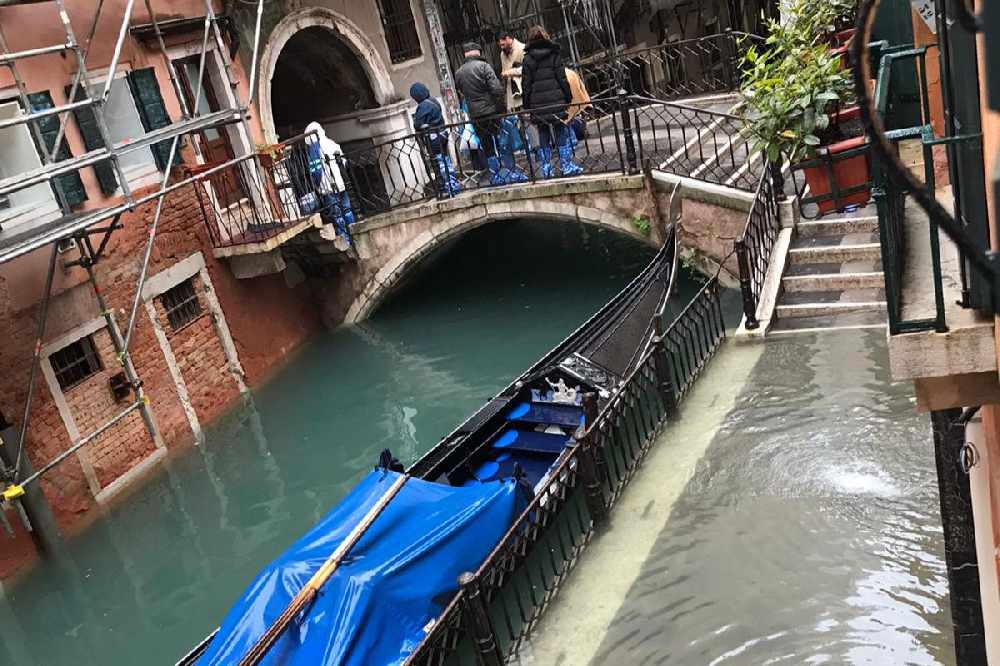 Siobhan from Tullamore was on holidays in the city earlier this week and she says there was a sense of panic amongst many tourists: