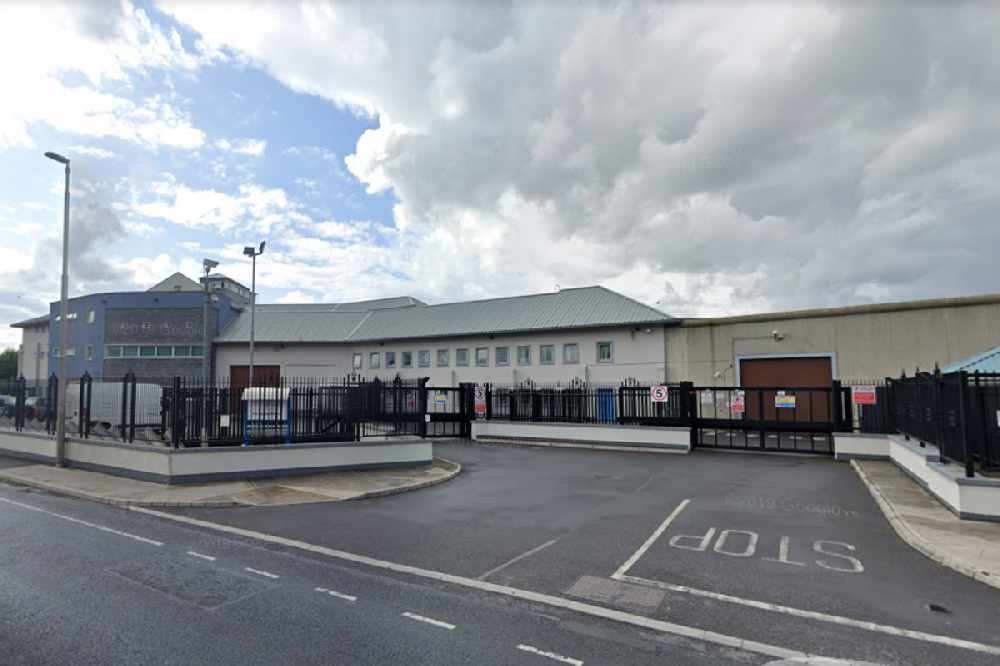 Physical visits to some of wings have been suspended.
Portlaoise Prison is upping its covid precautions in response to an outbreak of the virus.
The Irish Prison Service is reporting 14 inmates have tested positive for the virus.
The outbreak is confined to the facility's E and G divisions, with all prisoners and staff under-going PCR testing and contact tracing currently.
Physical visits to those wings have been suspended until testing is complete and a quarantine period has elapsed.