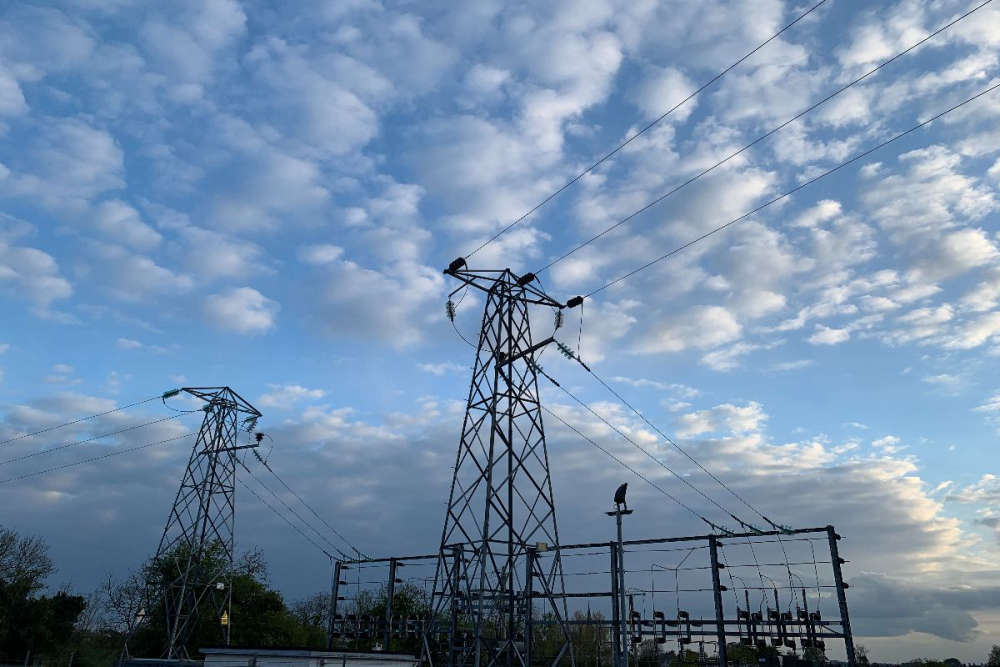 A number of customers in Westmeath are still feeling the effects of Storm Debi.
Over 100 midlands households are still without power this morning, two days after Storm Debi rocked the country.
The Westmeath customers reported a fault to the ESB on Monday morning, as the Status Red Wind Warning took effect.
The ESB expects these issues will be resolved by 10am this morning, after dealing with over 1,000 outages in the county yesterday.
At the peak of the Storm on Monday, 100 thousand homes were without power.
Read More: Over 8,000 Midlands Homes Without Power As Storm Debi Hits Ireland