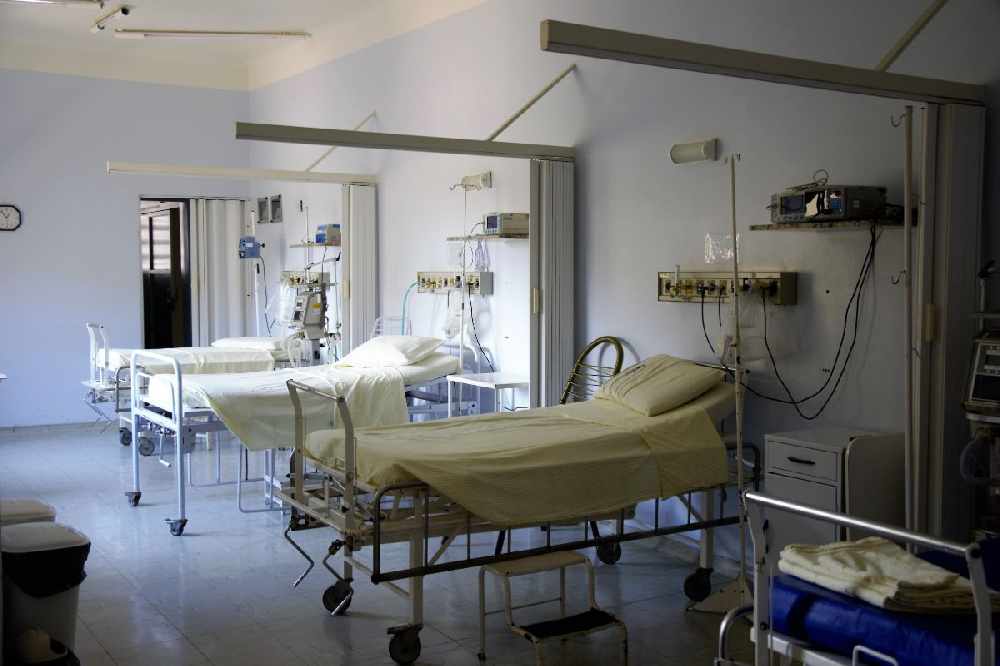 The largest number of those are in Limerick.
602 people are without a bed at hospitals nationwide today.
The midlands hospitals are seeing a record number of people on trolleys at 37, the highest figure so far this year.
21 of those are in Regional Hospital Mullingar, while the remaining 16 are in Portlaoise.
There are no patients waiting on a bed in Midlands Regional Hospital Tullamore.
INMO figures show University Hospital Limerick is the most overcrowded, with 83 patients on trolleys.
That's followed by 59 at Cork University Hospital, and 36 at Sligo University Hospital.