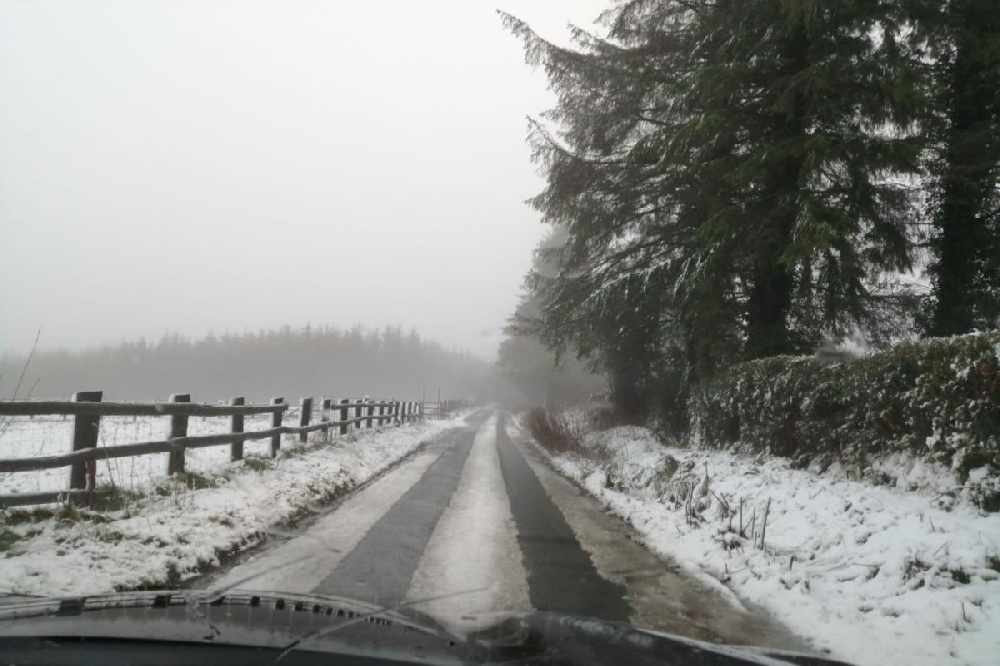 Parts Of Laois and Offaly were left blanketed in snow earlier this morning.
There was no white Christmas in the midlands but early risers this morning were greeted with a surprise.
Commuters in Laois and Offaly reported overnight snowfall - making road conditions treacherous in some parts of the region.
Cold temperatures throughout the day will make the accumulated snow slower to disappear but no further flurries are forecast for today.