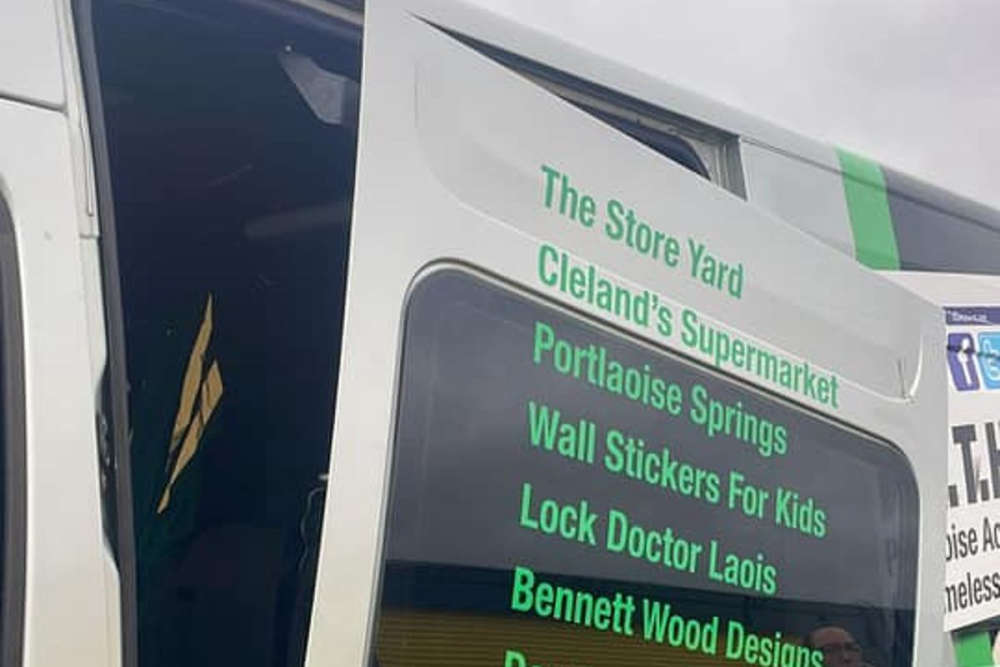 Photo Credit: PATH Portlaoise action to homelessness Facebook
The 16-year-old van has become unreliable.
A midlands homelessness charity is calling for help to keep their hot meals van on the road.
Portlaoise Action to Homelessness says if their van continues to break down, people will go hungry.
The group, who have set up a Go Fund Me page, work to support those sleeping rough in Portlaoise, Portarlington, and Dublin.
PATH committee member, Bernadette Fagan, says their sixteen year old van needs to be replaced:
Those who wish to donate can do so here.