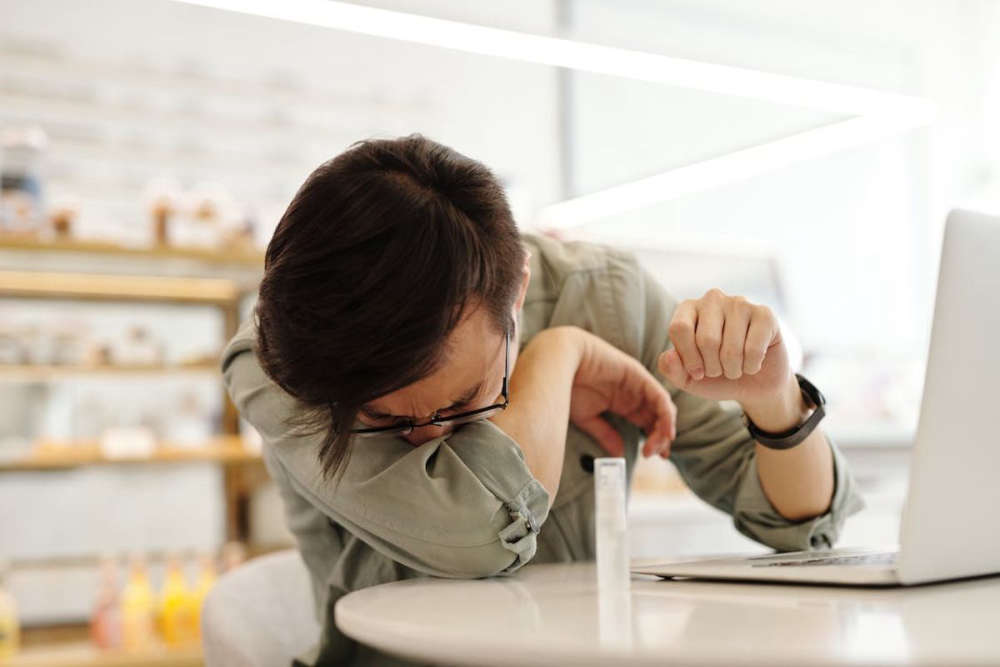 Stock Image
Chest infections, strep-throat and pneumonia treatments could be at risk.
The treatment of chest infections, strep-throat, pneumonia and blood pressure could be made more difficult, due to supply issues in pharmacies.
An analysis carried out by Azure Pharmaceuticals found over 212 medicines are currently unavailable in the country.
Eamonn Brady of Whelehan's Pharmacy, Mullingar, says there is a big demand for products as there has been a rise in Cold, flu and bacterial infections over the last couple of weeks.
The Mullingar man says pharmacists and GPs will work to find an alternative if a patient's drug is out of stock: