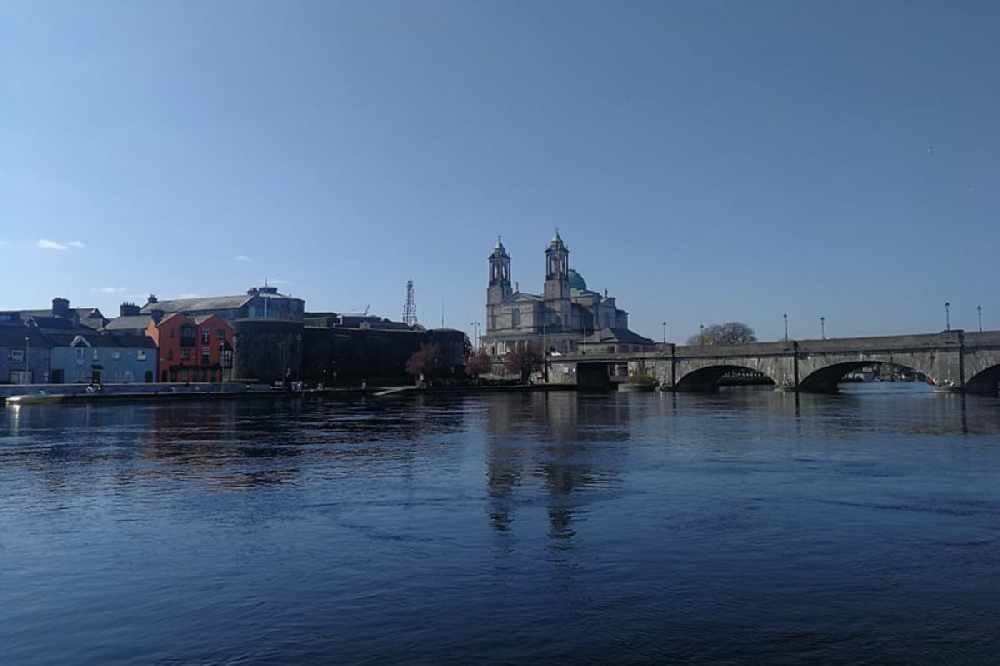 An enclosed swimming area is also being considered.
Plans are afoot for a new boardwalk along the River Shannon.
Consultants are set to be appointed to carry out a preliminary design for the walkway at the Strand in Athlone.
Westmeath County Council provided the update while responding to a query from Councillor Frankie Keena at this's meeting of the Athlone-Moate Municipal District.
The Fianna Fáil rep was requesting that the MD re-opens discussions with Waterways Ireland to provide a riverside boardwalk from the Marina underneath the Town Bridge to the northern end of Strand Street.
Council officials added that the possibility of an enclosed swimming area at this location will be considered.