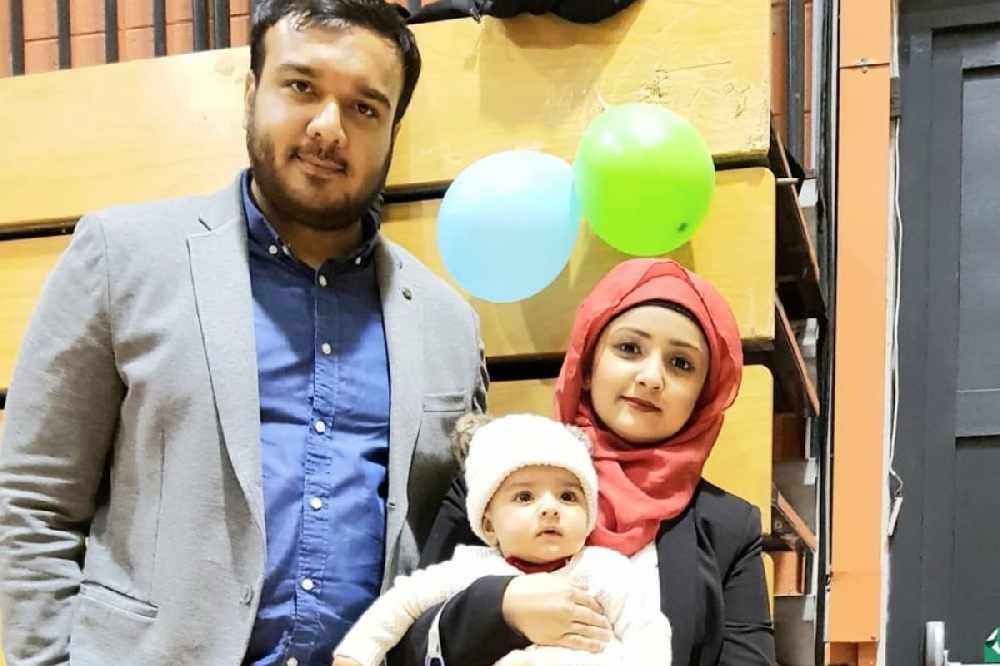 Photo Credit: Facebook/Templeaccomodation
Syed Irfan Rizvi says 19 other residents currently have Covid-19.
A Westmeath direct provision centre isn't safe to live in, according to one of its residents.
Syed Irfan Rizvi has been living in the Temple Accommodation Centre in Horseleap since last July.
He says at least 19 residents have covid-19, and appropriate measures aren't being implemented to prevent further spread of the virus.
He says people who have tested positive and their families are now being removed to an isolation centre in Citywest in Dublin, but the remaining residents are still sharing kitchen and washing facilities.
He's suggesting isolating residents, like in Athlone and Mosney direct provision centres:
Midlands 103 Coronavirus Blog: Wearing Face Masks Will Be Advisory Not Mandatory https://t.co/3FZIjDmKxH

— Midlands103 (@Midlands103) May 12, 2020