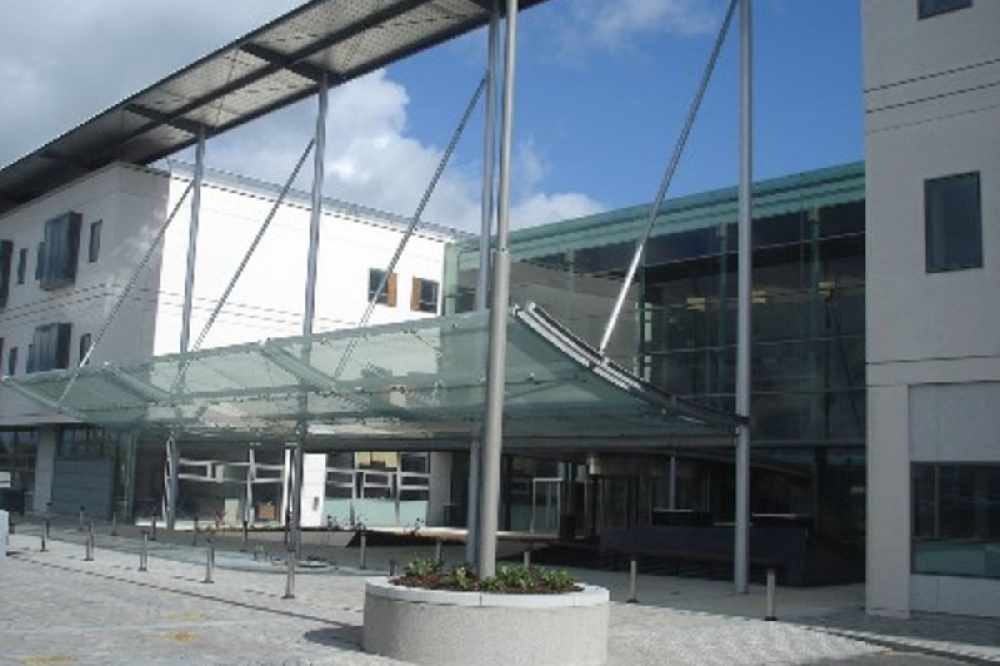 A ransomware attack took place in a laboratory in 2018.
The results of an inquiry into a data breach at the Midlands Regional Hospital Tullamore are expected in the coming months.
An investigation into a cyber ransomeware attack on the facility has been completed by the Data Protection Commissioner and draft findings are now with the HSE.
The commission began looking into the incident in 2018.
Head of Communications, Data Protection Commission Graham Doyle says a significant amount of information was affected: