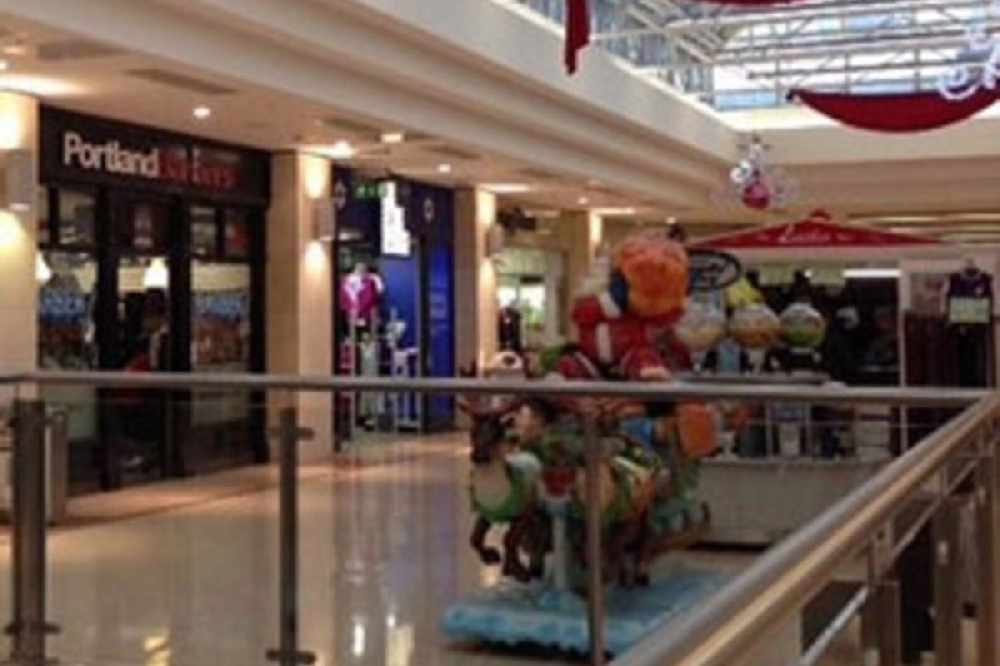 The logistics are currently being discussed by local and national government.
Consumers in the midlands will be given extra-time to get their Christmas shopping this year.
Retail outlets are exploring the possibility of extending opening hours to cater for a predicted rush on gifts for the festive season.
Minister of State with responsibility for the area, Meath-West TD Damien English is engaging with local authorities and businesses to thrash out the logistics.
Manager of Harbour Place shopping centre in Mullingar Declan Hogan is expecting all major stores to avail of the opportunity: