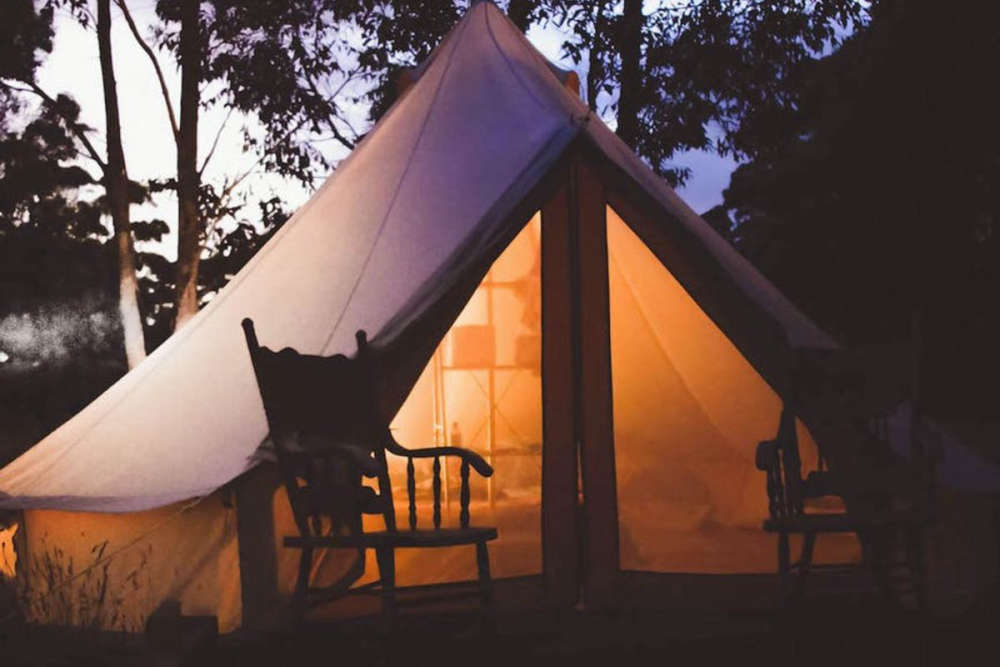 The Department of Integration is working on acquiring new accommodations.
Housing refugees in tented accommodation in Stradbally offers "safety and security" as a "short-term measure", according to the Junior Integration Minister.
Joe O'Brien says the department is constantly working to secure new accommodation.
The Electric Picnic site is being used to house hundreds of Ukrainian refugees for six weeks.
The Green Party TD acknowledged tented accommodation is "not ideal":