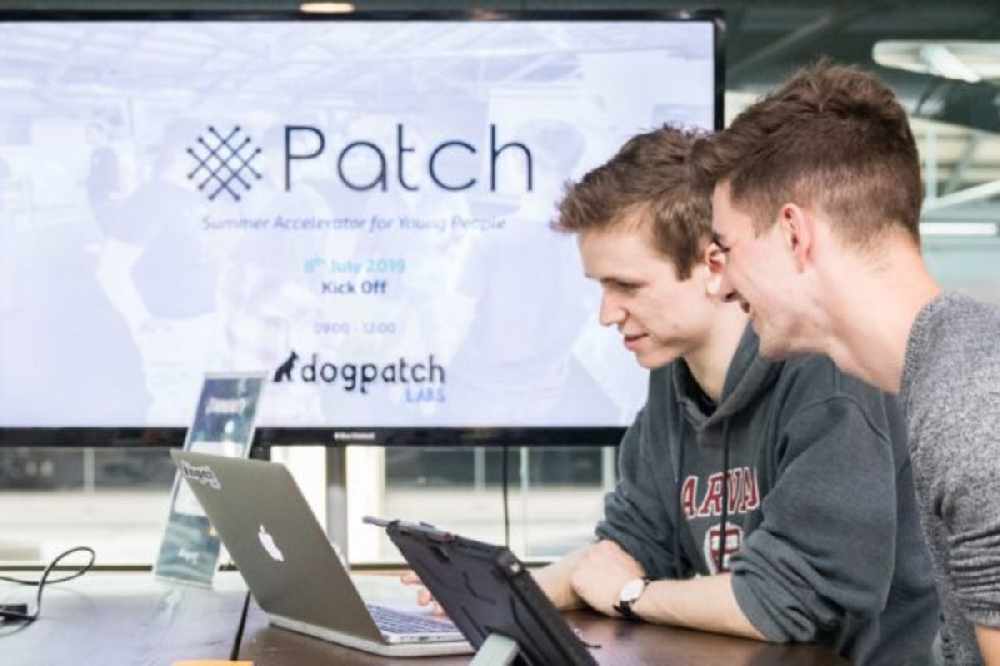 Young people are encouraged to apply for the PATCH programme.
The search is on for the next great entrepreneur in the midlands.
Teenagers and college students between 16 and 21 are being encouraged to apply for an accelerator programme known as PATCH.
It was founded in 2018 with the aim of giving young people a place to grow and share their biggest ideas and inventions.
Ruth Bergin from Abbeyleix took part in PATCH last year and co-founder Goldmint - she says the benefits are wide ranging: