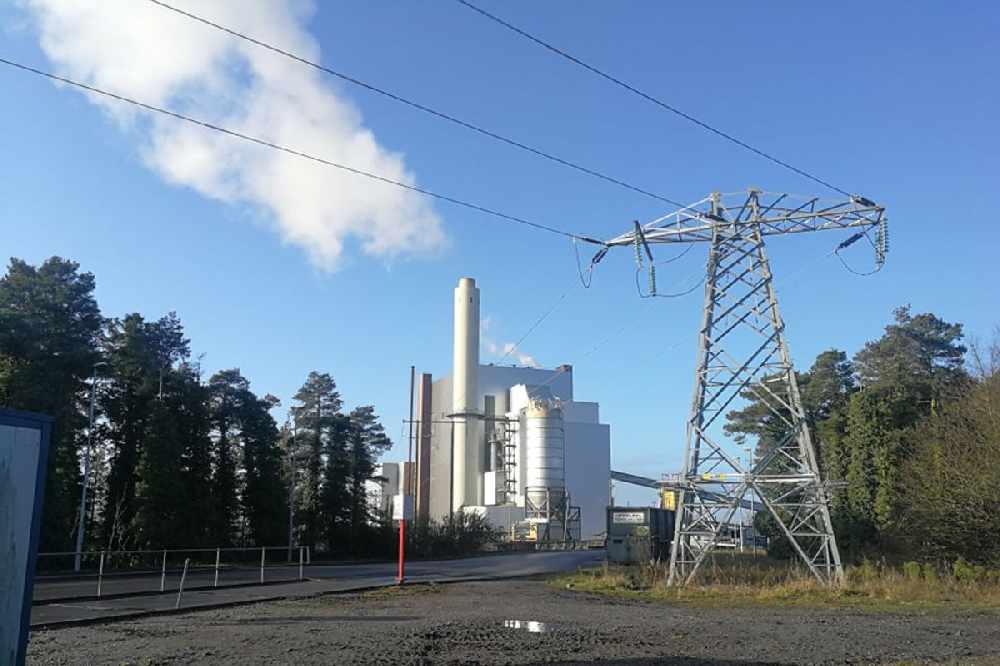 That's one TD's view, in the wake of warnings about an energy shortage.
Serious consideration should be given to re-firing the Shannonbridge and Lanesborough power stations, in response to the energy shortages facing the country.
That's the call from Roscommon-Galway TD Denis Naughten, following a report from EirGrid warning of possible power outages over the next five winters.
Deputy Naughten says mismanagement by the government is to blame for not dealing with this supply issue earlier.
He's suggesting setting up a biomass industry in the midlands could bridge the gap before more renewable sources are established: