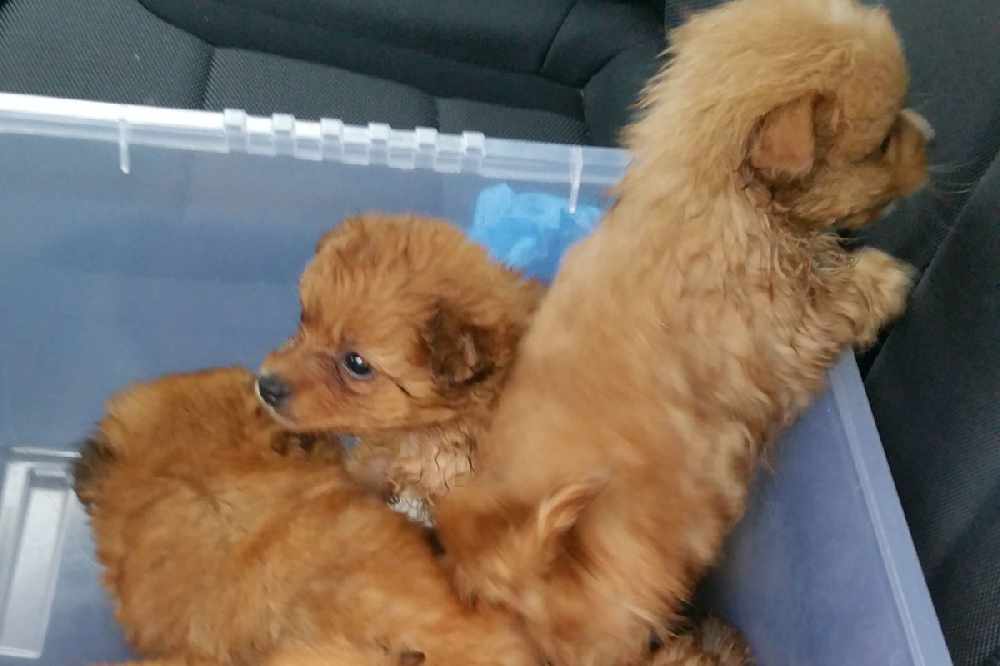 Gardaí stopped the driver on the M7.
Seven puppies are being cared for by an animal charity after being found in the boot of a speeding car near Monasterevin.
Gardaí discovered the pomeranian pups after stopping a motorist on the M7 in Mayfield.
The dogs are too young to be seperated from their mother, and were not vaccinated or mircochipped.
They are now being looked after by the Kildare & West Wicklow SPCA.