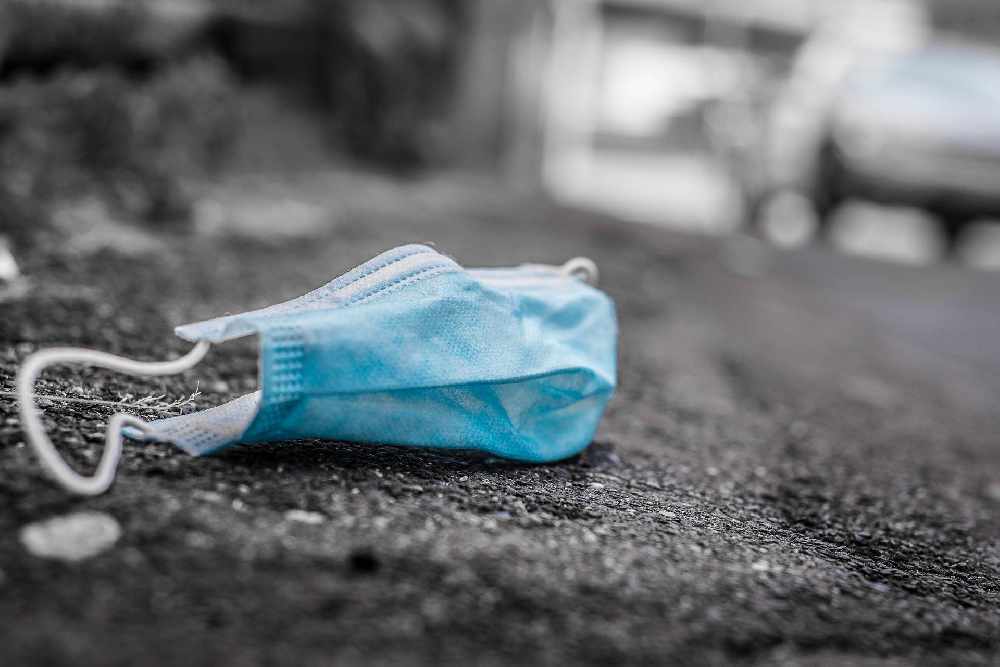 6% of people in Ireland have been living with the condition.
The symptoms of long covid "resolve in a year", according to a recent study.
A team of Israeli researchers compared the data of almost 2 million people and found contracting the virus does not lead to serious or long-term health effects.
The HSE recently reported 6% of adults in Ireland were living with symptoms of long covid.
Athlone's Dr Gerald Barry, a virology professor at UCD, says 12 months is still a very long time to be feeling ill: