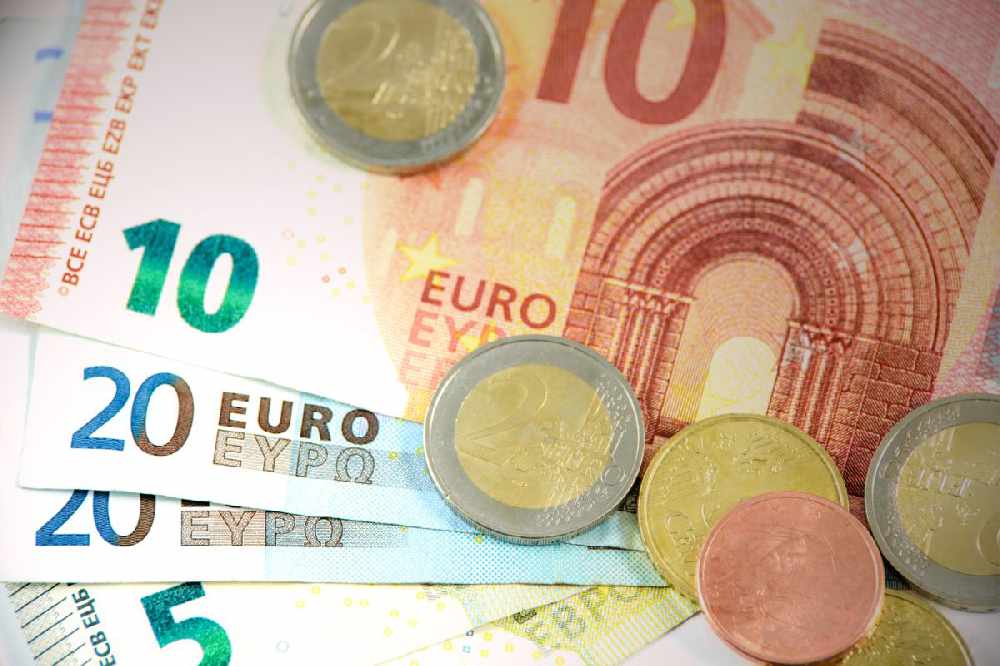 The money was found in a small bag.
A bag with a substantial amount of money has been found after an event in the midlands.
The backpack was found after an event at the Delvin Book Festival on Sunday of the bank holiday weekend.
It's believed the small green bag is that of a child's.
If you are the owners of the bag, please email studio@midlands103.com with your contact details.