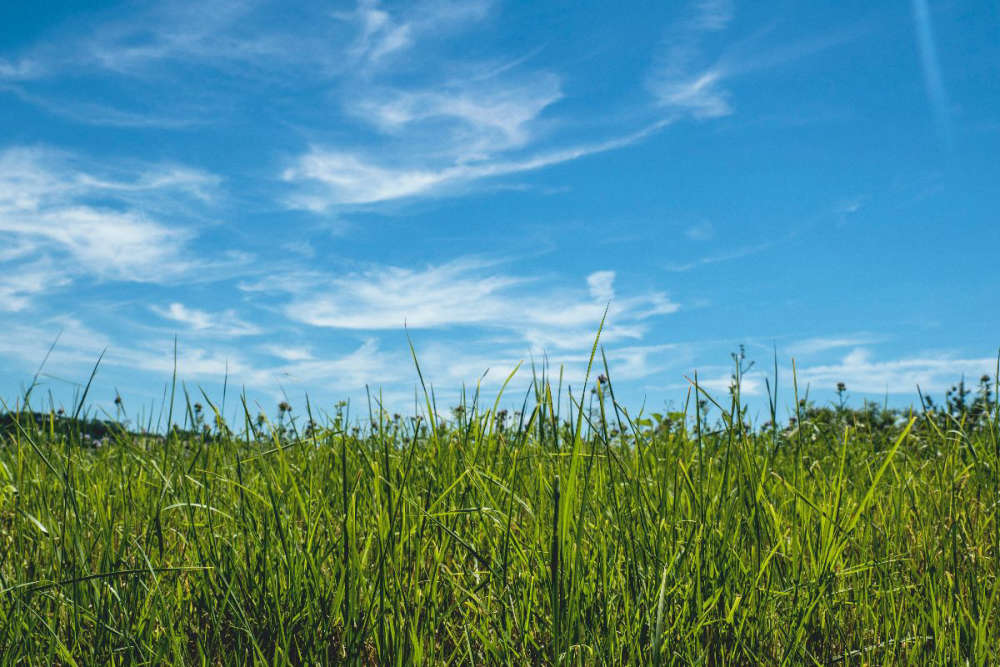 Sunny, warm spells in the midlands are set to continue for another few days.
Temperatures will remain above average for the rest of the week, as Ireland enjoys a bright patch of weather.
Daytime temperatures will remain high for March, with up to 17 degrees likely to be reached.
The country is to stay mainly dry, contributing to the summer mood of the nation.
Head of Forecasting with Met Éireann, Clonaslee's Evelyn Cusack says multiple factors have us feeling sunny: