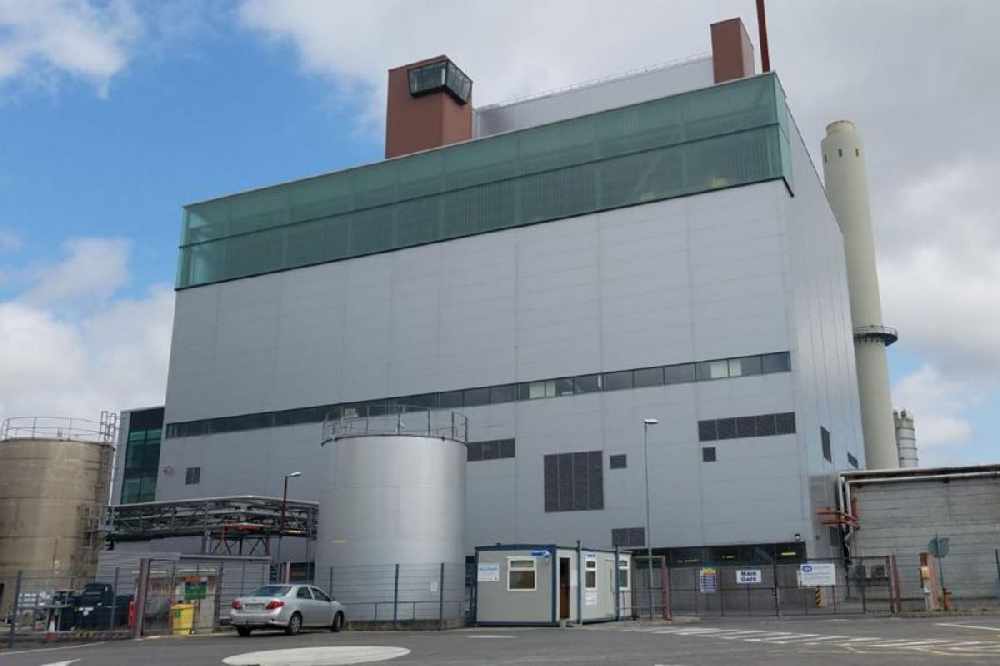 That's according to Environment Minister Eamon Ryan.
The Environment Minister says he expects the midlands power stations can be re-used for alternative purposes.
Earlier this month, the ESB invited tenders for the demolition of the plants in Shannonbridge and Lanesboro.
However, Minister Eamon Ryan says carrying out the tender process is just a condition of the original planning permission.
He says the future use of the stations has not yet been decided, but believes they would be suitable sites for green energy hubs: