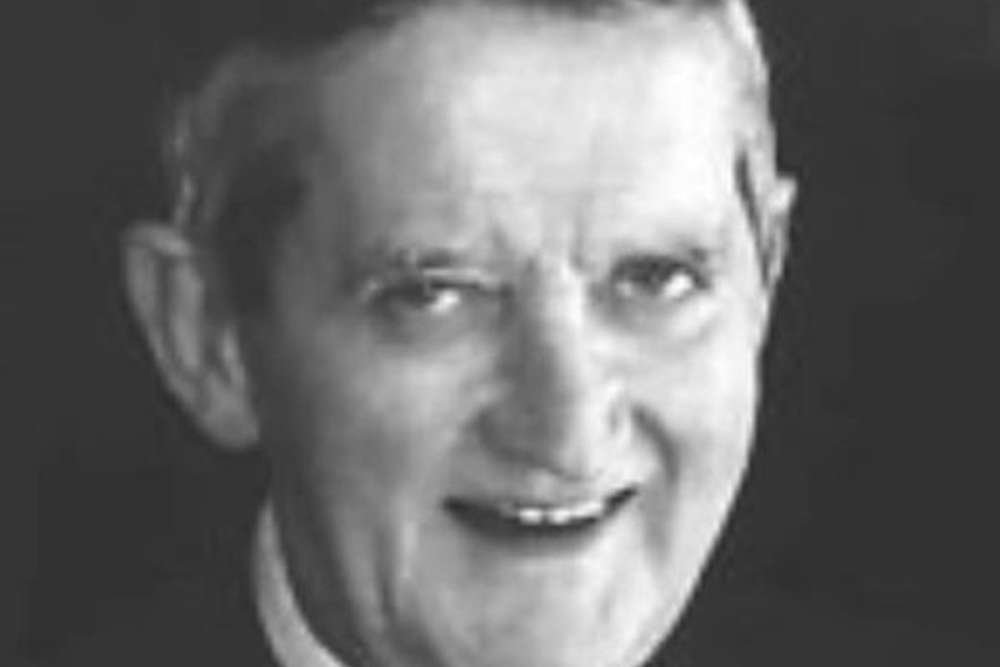 Kieran Molloy served for over 25 years.
Tributes are being paid following the death of former Westmeath councillor Kieran Molloy.
The Fianna Fáil member served on the County Council and Athlone Town Council, with a career in public service spanning over 25 years.
He's being remembered as "and outstanding public representative, well-respected across all political circles".
Junior Minister and Fianna Fáil TD for Longford-Westmeath, Robert Troy is among those paying tribute, saying Mr. Molloy "was a strong advocate for those who needed a voice the most".
Councillor Aengus O'Rourke says his former colleague was the ultimate mentor.
He's been telling Midlands 103's Ellen Butler how sorely missed he'll be:
Mr. Molloy survived by his wife Anne, daughters Siobhán, Fiona and Ciara, grandchildren, and wide circle of family and friends.