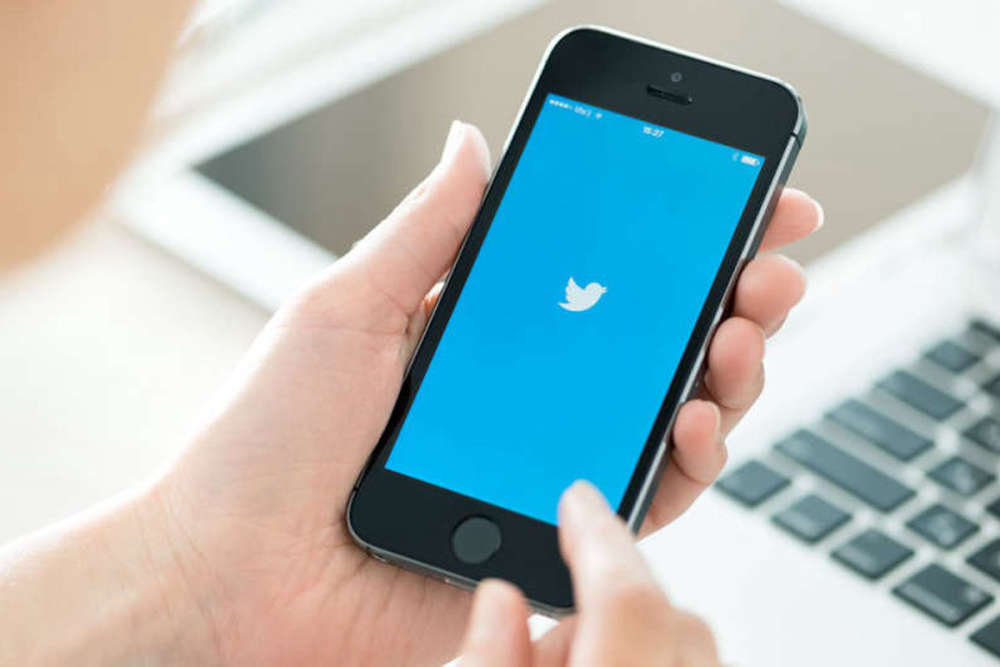 A midlands recruitment expert has some words of encouragement for those affected by redundancies at Meta, Twitter and Stripe.
The "future is bright" for people in the midlands who might be caught up in tech sector lay offs.
Redundancies are expected at Meta, after announcements were recently made by Twitter and Stripe.
Colin Donnery of FRS Recruitment in Tullamore believes the industry will avoid contagion following the high profile cuts.
He says those who are let go should still be able to secure strong positions elsewhere: