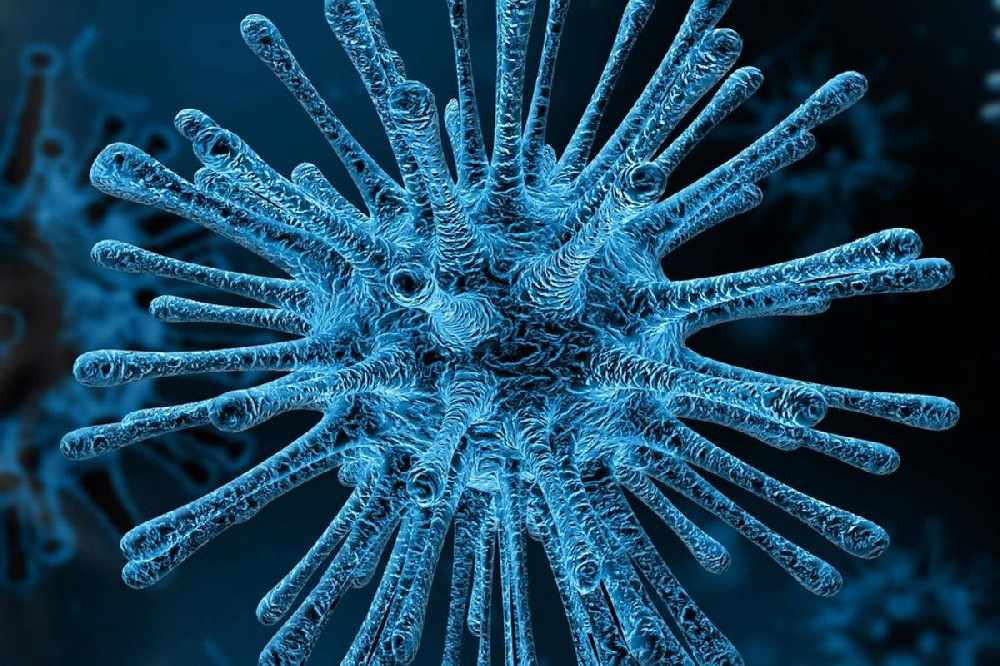 She is now self-isolating at home.
A thirty five year old Westmeath woman has had to be resuscitated after contracting COVID-19.
The mother of four and her husband both ended up in hospital after becoming ill.
The couple are self isolating at home with their four kids aged between 11 years old and 8 months.
Graham Ennis has been speaking to Will Faulkner on the Midlands Today Show about his future sister in law's symptoms: