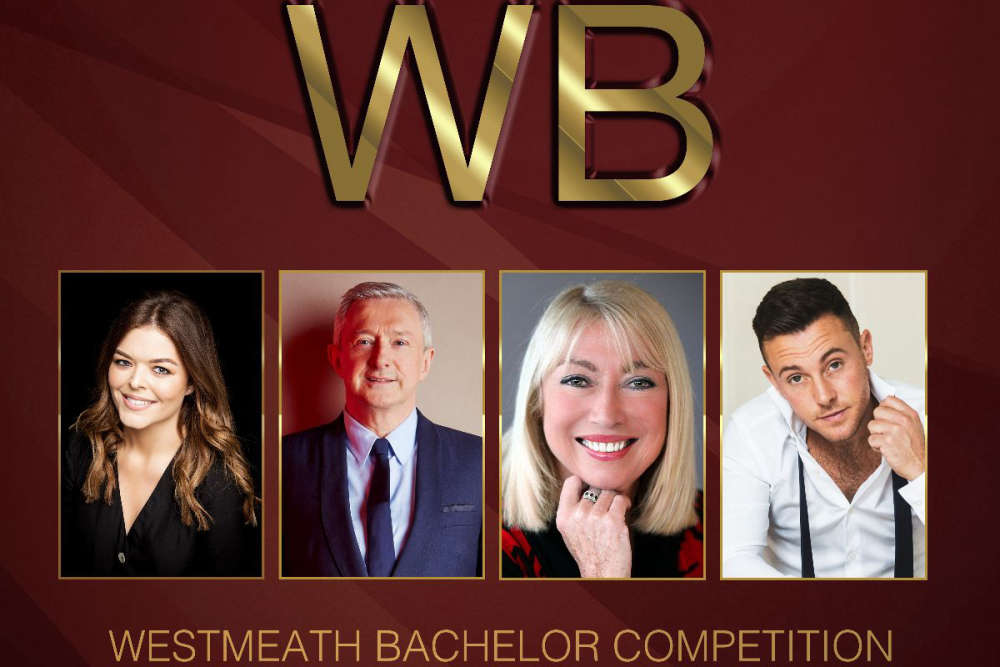 The event is taking place over the May Bank Holiday Weekend.
Louis Walsh, Doireann Garrihy, Anne Doyle and Nathan Carter will be tasked with choosing the winner at next year's Westmeath Bachelor Festival.
The competition, which had to be postponed due to the pandemic, will take place over the May Bank Holiday weekend.
Dubbed as "an evening to find Ireland's most eligible Bachelor" the competition will pit some of the countries most eligible men against each other.
The organisers describe the show as a modern twist on an old classic as historically Ireland has looked to our female population to find an individual who is polished, poised, has a social conscience and is able to represent themselves on a national stage.
Now it is the turn of the gentlemen to shine.
Along with the title of Westmeath Bachelor, the winner will also receive an all inclusive holiday to Ibiza, a new wardrobe that would be the envy of James Bond himself and a cash donation to their chosen charity.