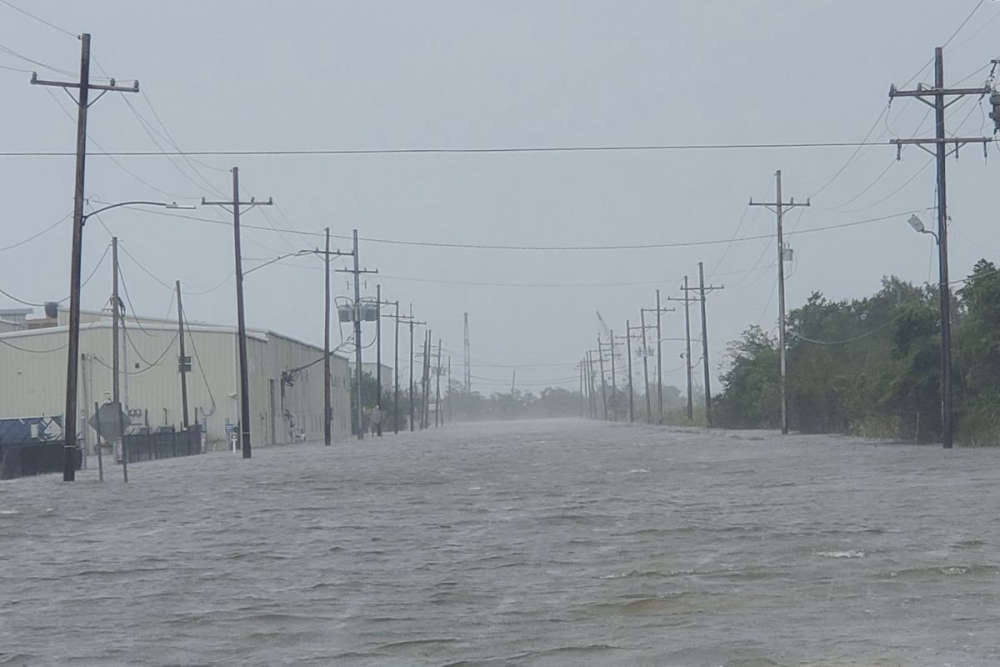 Photo Credit: Twitter/bclemms
Ida has now been downgraded to a tropical storm.
Storm Ida has been downgraded from a Category 4 Hurricane to a tropical storm by US officials.
It landed yesterday, exactly 16 years after Hurricane Katrina began its catastrophic tour of the State of Louisiana.
Winds have eased slightly, but locals are still are being warned of catastrophic flash flooding, while a million remain without power.
Retired Lieutenant General Russel Honore managed the recovery back then - he tells NBC News it's very different now:
Westmeath-based country music singer Robert Mizzell is from Louisana.
He says he's worried by the extent of storm damage over the years and the future that lies ahead: