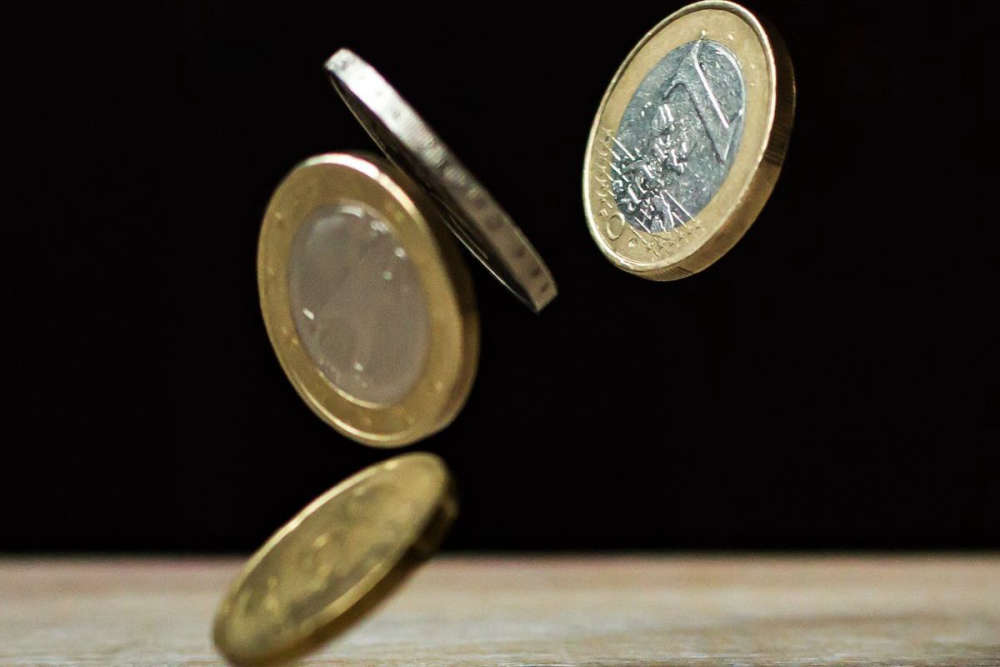 The tax increase would have added over €600,000 to the council's coffers.
A proposal to increase local property tax in Westmeath by 10% has been rejected by local councillors.
At the September meeting of Westmeath County Council, the local authority's Head of Finance, Jimmy Dalton, presented members with a proposal to increase the LPT by 10%, which would generate an income of circa €617,000 in 2023.
However, Cathaoirleach of Westmeath County Council, Aengus O'Rourke said that householders are "already under siege at the minute".
"We've yet to hit the winter period and it's going to hit home to everyone just how hard it's going to be," he said.
The Fianna Fáil rep told his council colleagues that any potential increase to tax should "only be increased if households have the capacity to pay it" and that right now, with increases to gas, electricity, fuel and other household costs, households do not have the capacity to pay extra property tax due to increased stress and cost of living.
"I wouldn't want to make a decision that would add to that stress. My proposal would be to leave the LPT as it is," he added.
His proposal was immediately seconded by his party colleague, Mullingar-Kinnegad rep Ken Glynn who does not "believe in inflicting any extra cost" on households.
"Some would argue it's a very small increase but that increase could make a huge difference," he said.
Independent councillor Paul Hogan agreed that an increase to the LPT, however small, could be "the straw that breaks the camel's back" in terms of household costs.
Fine Gael's John Dolan also supported the proposal to leave the LPT as is, but raised the issue that other essential services could be hit if the increase was not introduced. His concerns were echoed by Labour's Denis Leonard, Fine Gael's Frank McDermott and the Green Party's Hazel Smyth.
In response to those concerns, Mr. Dalton stressed that his concern was to maximise the budget for 2023 in terms of services.
"Today is about having this discussion and setting the scene for the budget," he said.
"I don't think it's useful today to get into a discussion about what services will be under threat. It's in all our interests to bring a budget forward that the members can adopt."