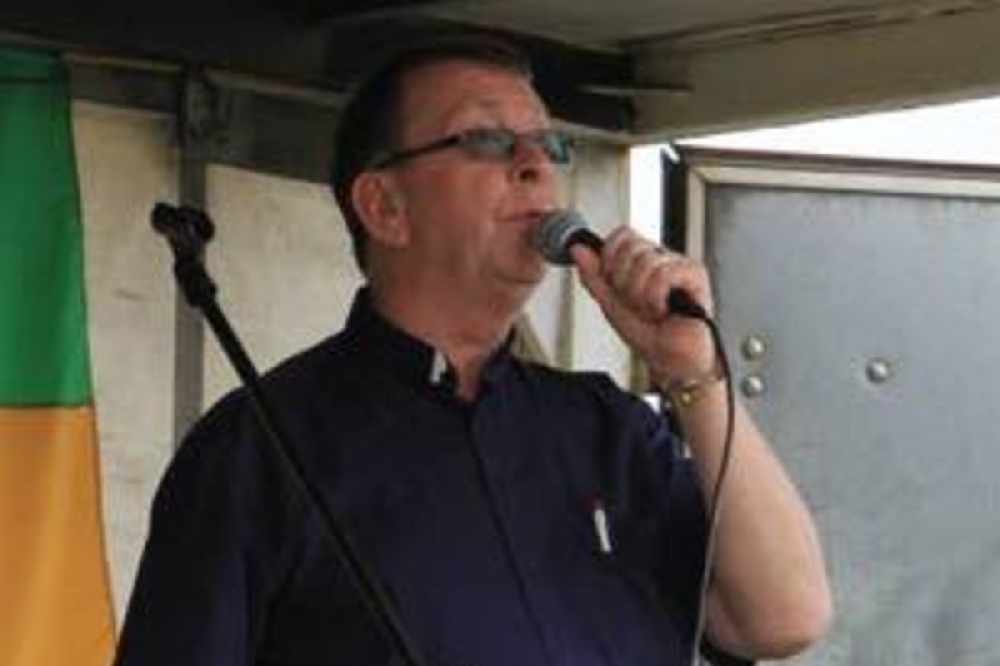 It's rumoured Fr.Ray Kelly will be taking part in Dancing With The Stars.
A Westmeath priest could be swapping the altar for the dancefloor.
Photographers spotted Fr. Ray Kelly from Tyrrellspass entering the Liffey Trust Rehersal studios in Dublin - where those taking part in RTE series Dancing With The Stars have been meeting.
He found fame in April 2014 when a video of him singing "Hallelujah" at a wedding went viral and it now has over 71million views
Fr. Kelly also received a standing ovation from Simon Cowell when he appeared on Britan's Got Talent last year.