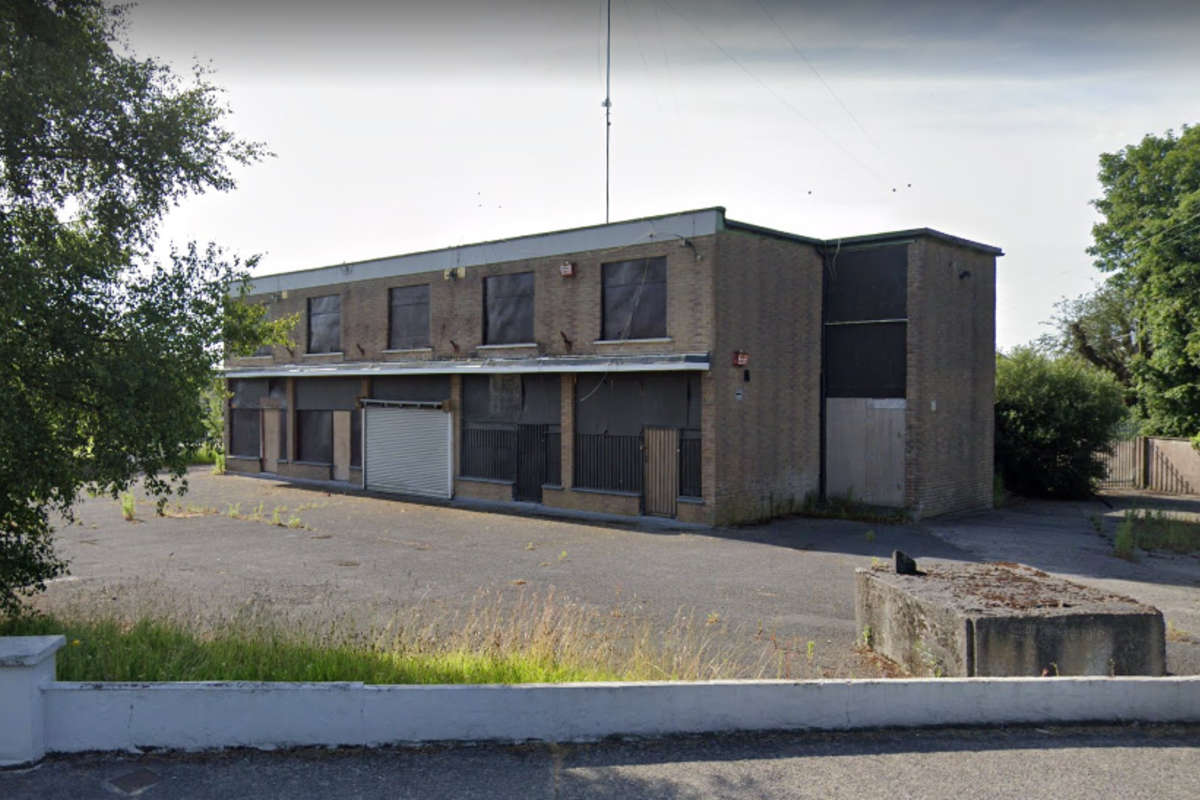 Photo credit: google.ie/maps
They're against plans to replace an old shopping centre with a three-storey apartment block.
The redevelopment of Mullingar's Clonmore Shopping Centre is on hold pending an appeal to An Bord Pleanála.
Westmeath County Council had approved plans to build a three storey apartment block, despite many local objections.
A residents association wants that decision overturned.
The existing shopping centre is made up of four shop units and six apartments.
But it's disused, and only a month ago, Westmeath Fire Service was called to deal with an incident at the building.
But the vision of a three-storey apartment complex to replace it was met with over 20 objections - ranging from concerns about height and a lack of parking, to privacy impact and the prospect of anti-social behaviour on the proposed rooftop garden.
Planners approved the application regardless, and now the nearby Newbrook and Clonmore Road Residents' Association is taking its appeal to An Bord Pleanála, which is expected to decide the case in January.