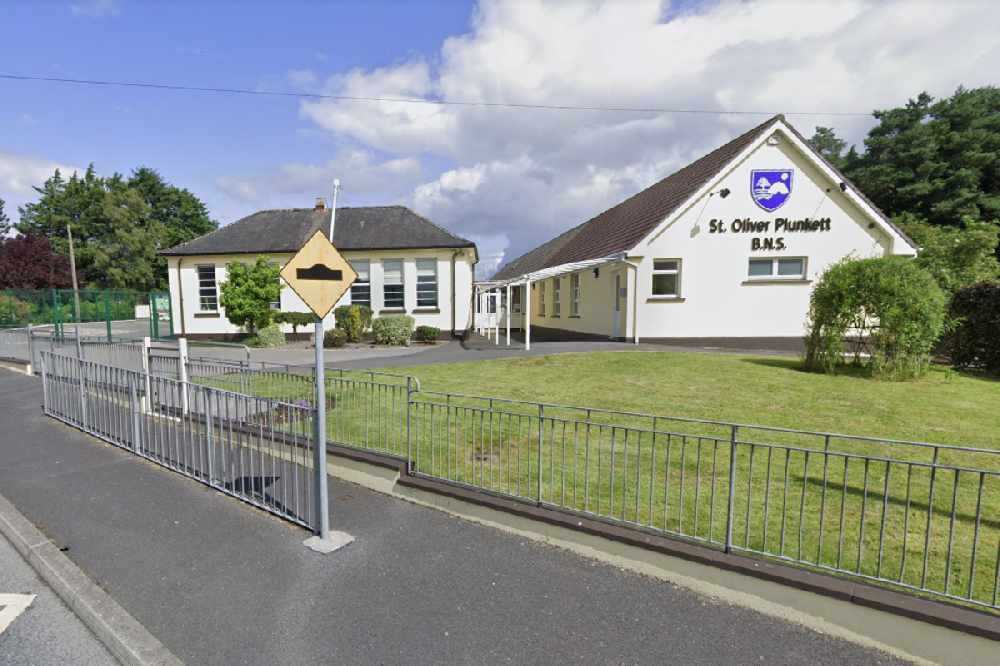 Photo credit: google.ie/maps
The principal says the Department of Education is giving "lame" excuses.
Another Westmeath school says it won't be able to implement social distancing when it reopens next week.
105 pupils will return to over-crowded classrooms at St. Oliver Plunkett Boys' National School in Moate on Tuesday.
Principal Sinéad White says she informed the Department of Education in July that her class sizes are not in line with those laid out in the government's roadmap.
She says she asked for help, but the Department said she wouldn't get planning permission for a prefab in time and there were no additional teachers they could appoint: