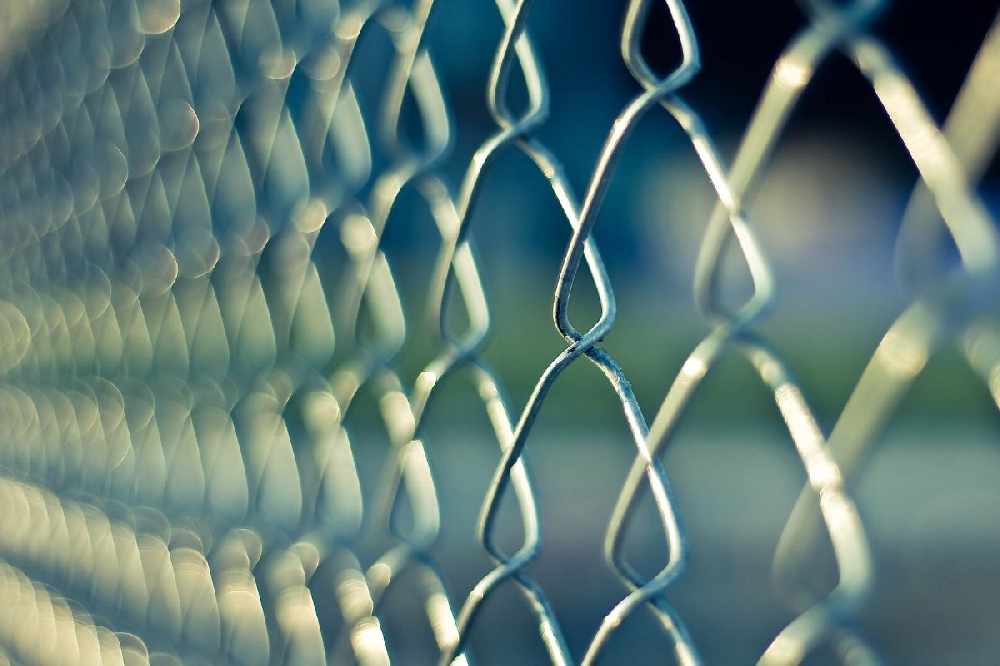 The courts are back sitting as normal after operating on a reduced basis.
The Irish Penal Reform Trust claims there could be a big increase in the number of people sent to prison in the coming months.
There was a drop of 28 per cent in the first six months of this year, due to the pandemic.
Less than 3,000 people were jailed during that period, compared to nearly 4,200 during the same time in 2019.
Courts are now returning to normal, but Westmeath security analyst Declan Power doesn't expect a big increase in prison sentences: