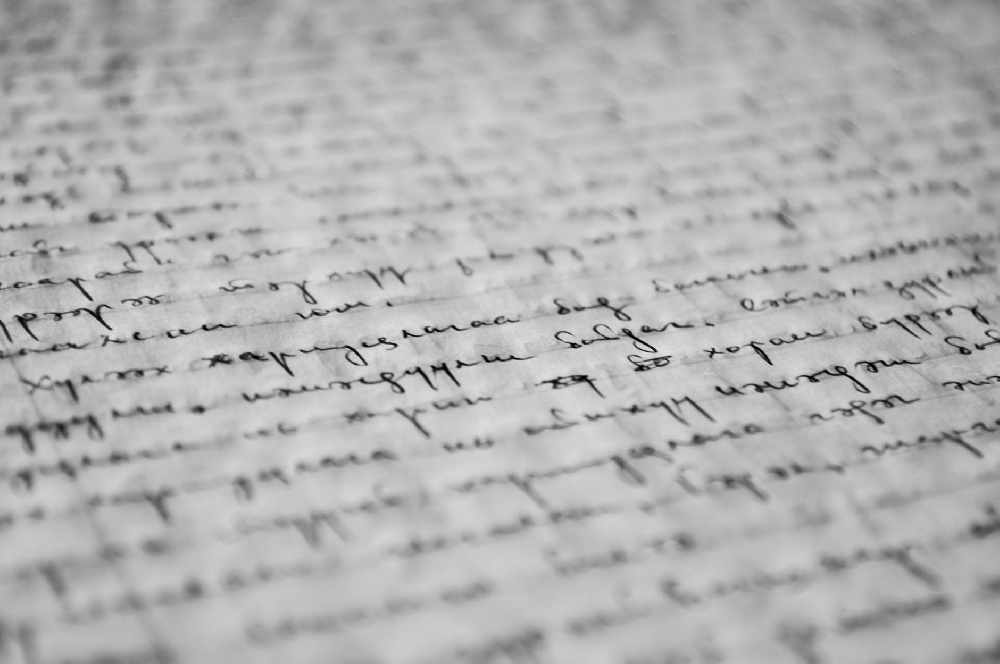 It was his first published work since he began writing.
A Westmeath man will collect a €3,000 for winning a national short story competition.
Athlone's Shane Tivenan won the RTE event in honour of Francis MacManus with his entry Flower Wild.
It depicts a fictional interior monologue of Violet Gibson, the Irishwoman who attempted to assassinate the Italian dictator Mussolini.
It's the Madrid based English teacher's first published story since he began writing in 2018.
Explaining the origins of the story, he said:
"I came across Violet Gibson when listening to Lisa O'Neill's song about her. I looked into Violet's life more over the following months and found many unknowns. What stories did she need to tell herself before she upped and shot an Italian dictator? Was it possible for her to stay sane in that asylum for three decades? Was she able to make peace with the complete abandonment, with herself, at the end of a life? These questions haunted me into writing Flower Wild."
Shane was not the only Westmeath creator who was acknowledged, Eggs Bed, Bed Eggs, by Rory Duffy, Co Westmeath was one of five entries in the highly commended category.