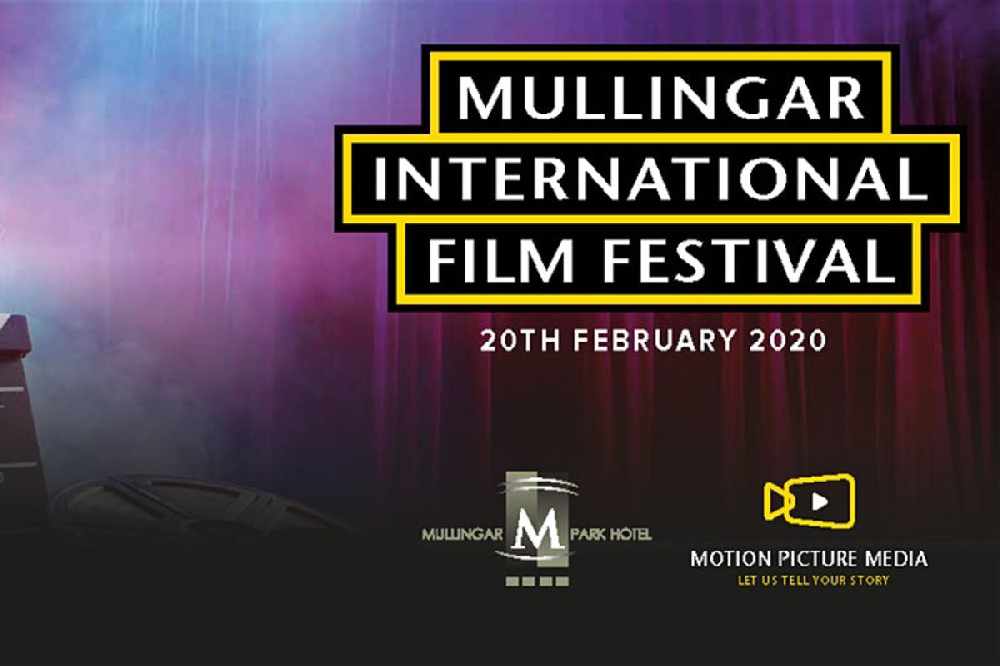 The line-up includes the Irish premiere of a Hollywood directed movie.
An Interntional Film Festival is coming to Westmeath.
Mullingar film maker Noel McIntyre is behind the event which kicks off on February 20th in the Mullingar Park Hotel.
His award winning film "I Created You" - which tells the story of local wood carver Richie Clarke and The Blizzards - Behind The Music are among the seven short films that will be screened.
He says there will also be a feature from a Hollywood director: