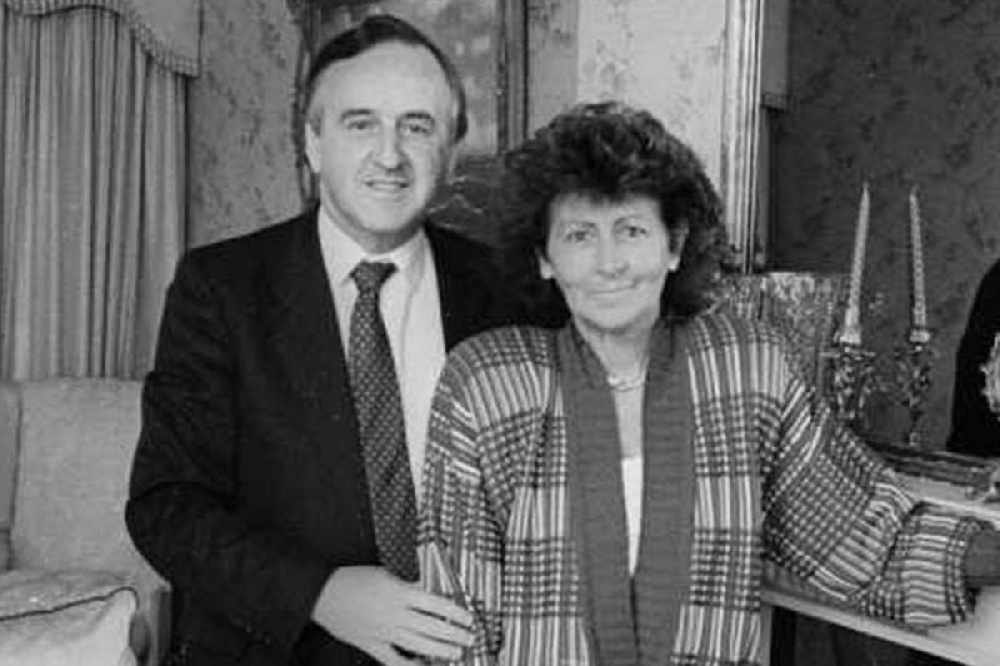 Kathleen accompanied the former Longford-Westmeath TD on several foreign trips while he served as Taoiseach.
The wife of former Longford-Westmeath TD and Taoiseach Albert Reynolds has died.
Kathleen passed away this morning at the family home in Dublin.
The 88-year-old from Sligo was the mother of seven children.
She was well known in the 1990s when she accompanied her husband on several foreign trips, while he served as Taoiseach between 1992 and 1994.