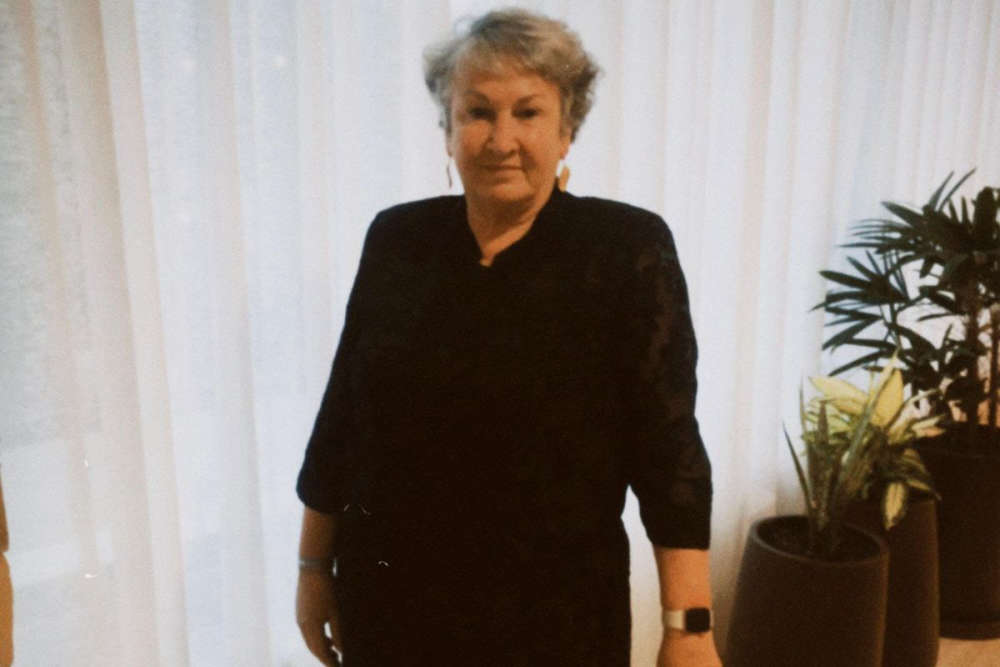 Even as a former nurse, she dismissed the symptoms.
Women are being advised to look out for the signs of ovarian cancer.
Westmeath's Mary Healy, who was diagnosed with a tumour the size of a grapefruit on her ovary in July 2020, says although she's a retired public health nurse, she initially dismissed her symptoms.
She's says there are an number of signs to look out for - bloating, eating less, abdominal and pelvic pain, and changes in toilet patterns.
The Mullingar woman says she knows how lucky she is to have overcome it: