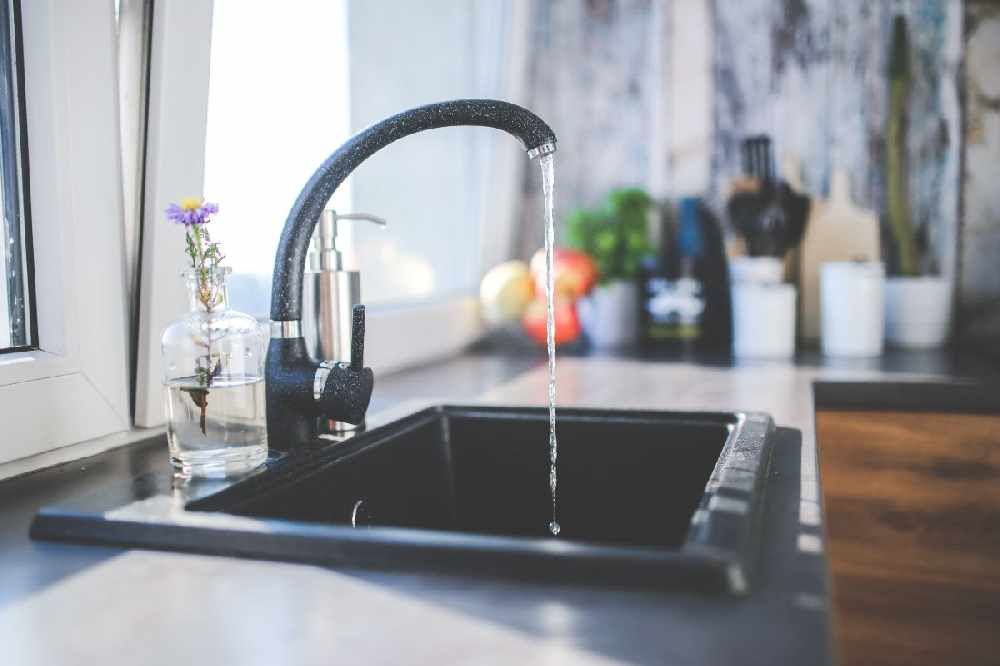 Irish Water has updated the estimated restoration time.
Work is continuing this morning to restore water to parts of Portlaoise.
Crews are onsite in Harpur's Lane repairing a burst water mains.
The works now have an estimated completion time of 1 o'clock this afternoon.
Irish Water does advise those affected that it may take 2 to 3 hours after the restoration time for your supply to fully return.
The utility added that repairs are being conducted as quickly and efficiently as possible to minimise disruption to the community and restore water for all customers.
Irish Water's customer care team also available to help 24/7 on 1800 278 278 and customers can also make contact on Twitter @IWCare with any queries.