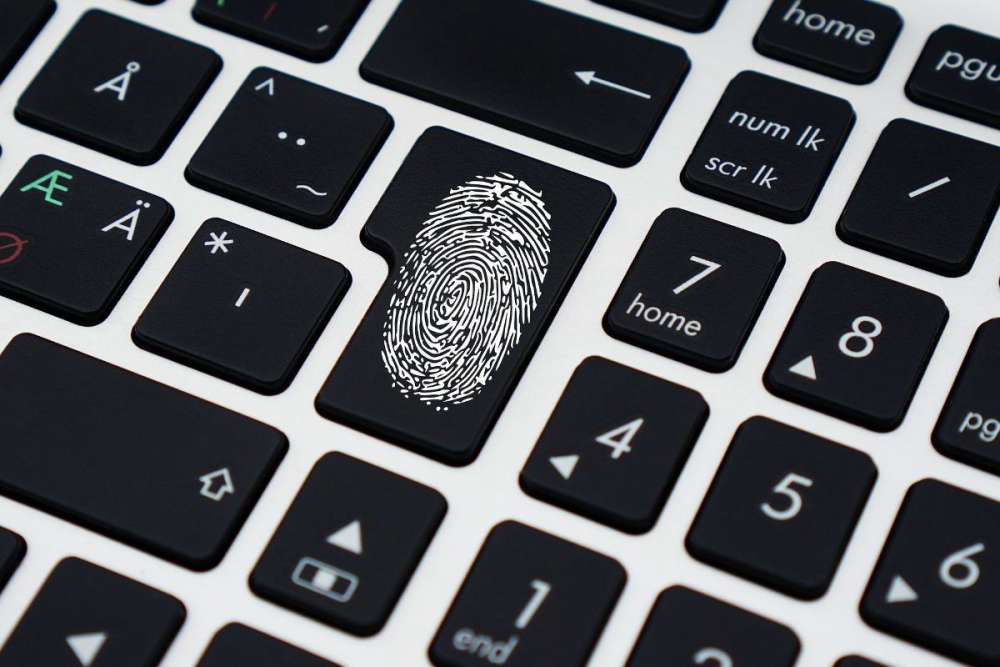 Gardaí are renewing warnings to the public not engage with suspicious messages.
Gardaí are renewing warnings to the public not engage with suspicious texts, after a Westmeath man was scammed out of over €9,000.
The Athlone man in his 20s was contacted by cyber criminals pretending to be from his bank and tricked him into logging in to a clone account.
This enabled them to copy his online banking details and raid his funds.
Sergeant Andrew Haran has this advice for anyone receiving similar communications:
Please see below, recent Garda advice around fraud prevention.
An Garda Síochána wish to advice members of the public of smishing/vishing/phishing fraud. The most prevalent types are purporting to be from your bank, or other financial institution, where you are invited to click a link, which brings you to a cloned website, subsequently looking for your pin. They may also seek other personal data. Address, date of birth, PPS numbers etc.
An Garda Síochána would like to advise:
• Never click on a link of an unsolicited text
• Never give away personal data like PIN number, card numbers, passwords, one time codes
• Banks would never request a customer return a card to the bank in such circumstances
• Be very wary of cold calls – just because the number looks Irish does not mean it is – fraudsters use VOIP numbers
• If you are concerned hang up and ring your bank/service provider from a number advertised in the phone book or on your bill
• If you are expecting a delivery and receive such a text, be very careful. Contact the delivery service
Gardaí would advise people not to respond to such texts, to make screenshots of the texts received and delete them and to report it to the bank or relevant company and local Garda station.