SOLAS – Craft and Farmers Market & Country Living
The last week has been one of the busiest in the history of SOLAS in terms of media coverage. Firstly, we had an RTE camera crew here on Tuesday as they covered the reaction and views of Budget 2023. David Maher of SOLAS explains "although the weather was not favourable the whole event passed off extremely well. Our decision to host a special 'Budget Day Farmer's Market' provided a wonderful backdrop for the interviews. Very importantly it gave a wonderful showcase to the very best of stall holders in SOLAS from Refillz, Pure Foods range of Hot Thai Food, Helen Gee & 'The Taste of Laois'. Broadcast footage from the event was included in the 'Budget Live' programme on RTE 1 TV, along with the 6 o'clock news which had 3 promo mentions of SOLAS and then a 90 second segment from our SOLAS itself, RTE Twitter and also on the RTE Player". The RTE crew themselves arrived at 10.30am and stayed on site until 6.30pm – it really was an 8-hour mammoth event getting everything just right for the cameras.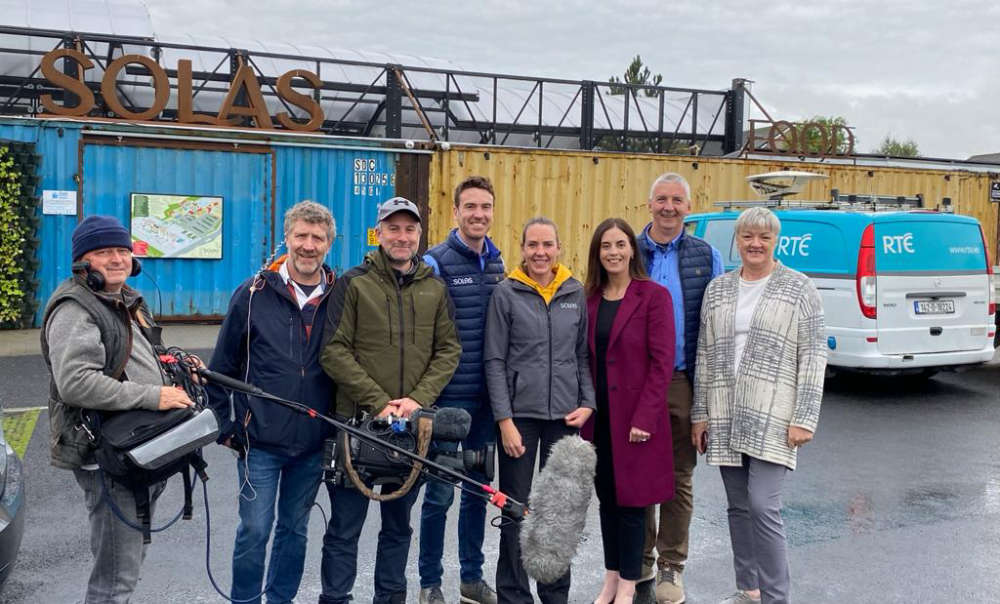 Then on Thursday (29 September) SOLAS was the cover story on the 'Irish Country Living' magazine in the Irish Farmers Journal. The article itself ran to 2-page spread and covered the history of SOLAS and featured a segment on 'Moo-Cow' milk and milk shake machine which will be part a 7-days a week feature of SOLAS and will go live shortly. David Maher explains "it is part of our ongoing drive to become a national destination. It really is a team effort here between the management and staff at SOLAS along with our Stall holders which bring such colour and vibrancy to Ireland's best Garden centre and farmers market'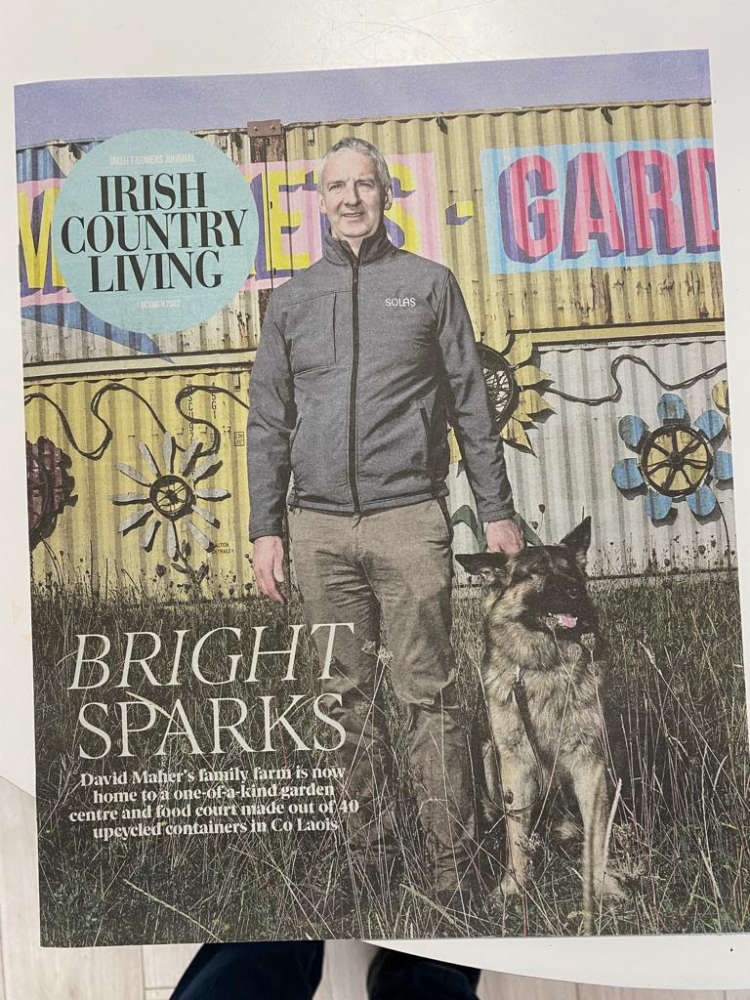 SOLAS News & Events
Last weekend's Lego exhibition was just insanely successful with over 900 customers attending. We planning to have 'Brickworld' back at a future date possibly this time next year.

Through trial-and-error SOLAS is building up a great array of periodic events from clothes swaps, car boot sales, Craft, Farmers & Christmas Markets, French Festivals, drive in movies, yoga, gardening courses, cooking for kids, …… It is great to be able to partner with so many local small businesses to such a vibrant community here @ SOLAS

Check out upcoming Halloween events @ SOLAS
SOLAS Food
Special for weekend
Chilli beef nachos with guac and sour cream.

Louisianan chicken wings with celery and blur cheese dip
Progress on construction of the new indoor heated 'Cosy Café @ SOLAS' is coming along nicely. All the furniture (recycled of course) has arrived and builders are busy making this great new venue will be open for Saturday 15 October
Saturday's Farmers' Market
This Saturday 1st October 10am-2pm will see a very full market with a wonderful range of bakery, fresh meat, fish and organic beef. As ever the focus of the market is on fresh, local and organic.
Sunday's Craft Market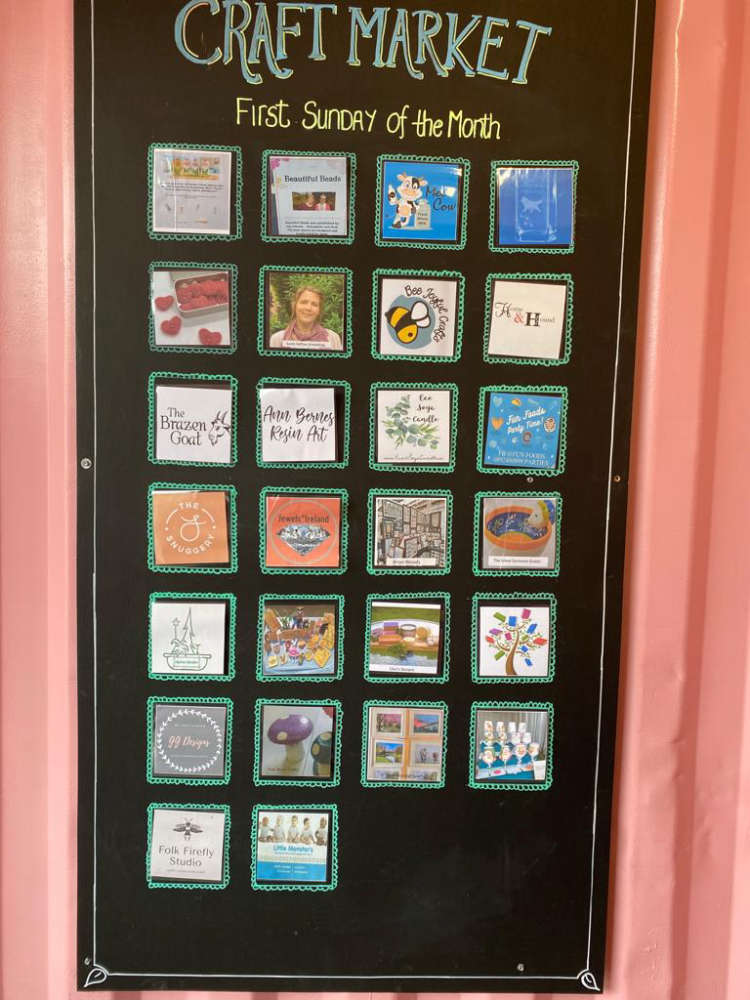 Sunday 2nd October 11am-4pm will see a 100% sold out Craft Market. This once-a-month event is becoming even more popular than Farmers market getting consistently great crowds to see the fantastic range of local crafts, jewellery, clothes and art on Display.

The SOLAS Craft Market has since, launching in February 2022 become the premium monthly event in the region with stalls now being sold out weeks in advance of the event.
SOLAS – Plants
Our featured range this week is our wide range of plants to create a sensory garden: grasses, perennials, herbs and trees for advice on this and other gardening matters our team of horticulturists are on hand 7-days a week.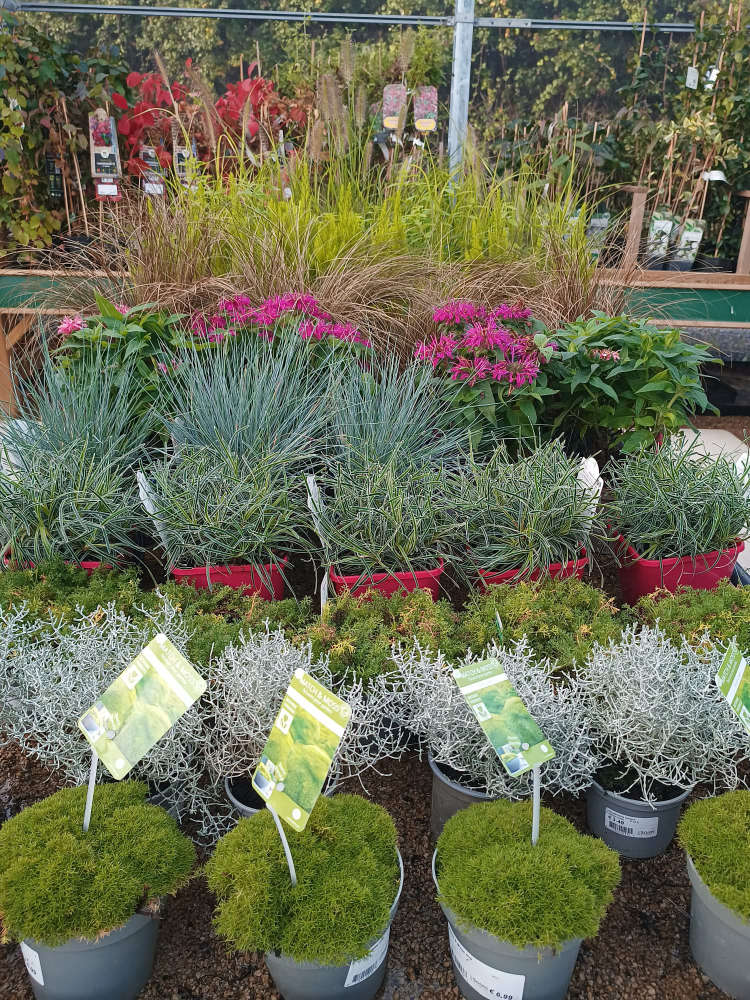 SOLAS – Shop
The product of the week in the shop is the range of Hand-made ceramics from master craftsman John Ryan. This range is simple, functional and beautiful. The range includes dip bowls, mugs, jugs, saucers and more. This wonderful range of Irish made stoneware makes the perfect gift.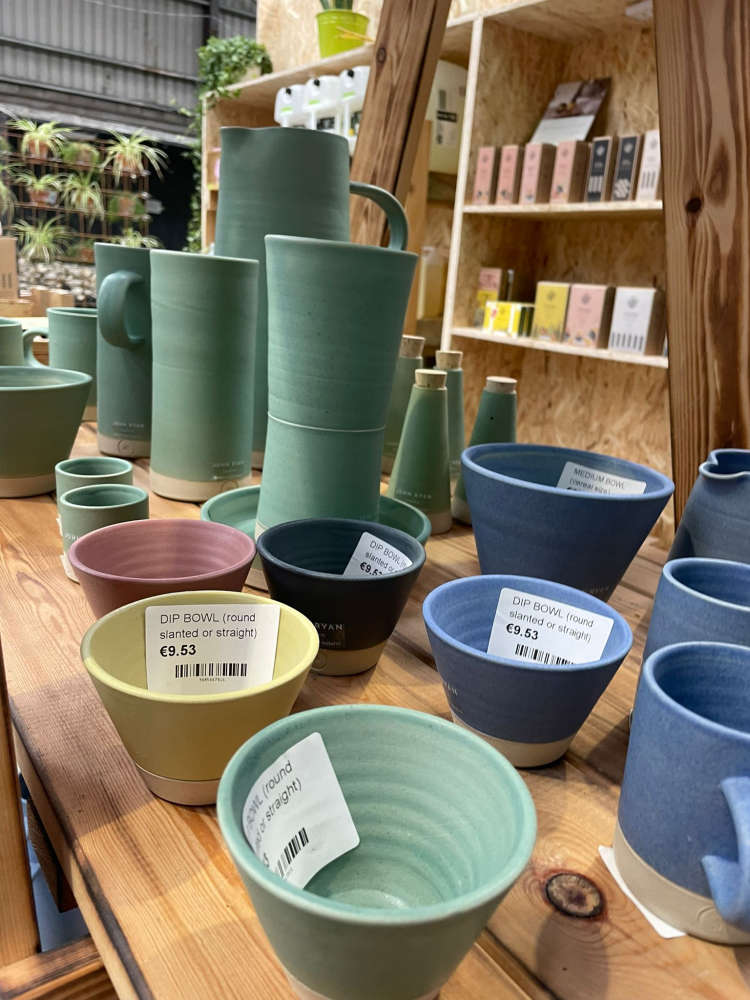 SOLAS Weather
The weather forecast for the next week is quite good – it is to dry, sunny at times and moderate temperatures. But note at SOLAS is designed as an all-weather events location with covered farmers' market and a food court with heating and a retractable roof