SOLAS - Craft & Farmers Markets, Food & Acoustic Picnic
Oh, please national media – not another news story on how wonderful SOLAS is! The September / October edition of 'The Irish Garden' magazine contains a 4-page article on SOLAS stating it "Radically breaks the mould when compared to traditional Irish Garden centres".
David Maher co-owner of SOLAS explains "although we had known we would feature in the autumn edition the nature of the review left us feeling very special. From day one we had set out to be both different in terms of layout, community and the environment and also better in terms of food, price and customer experience. The fact the article was sponsored by Bord Bia is very much in keeping with our strong 'Local Quality Food' ethos".
SOLAS News & Events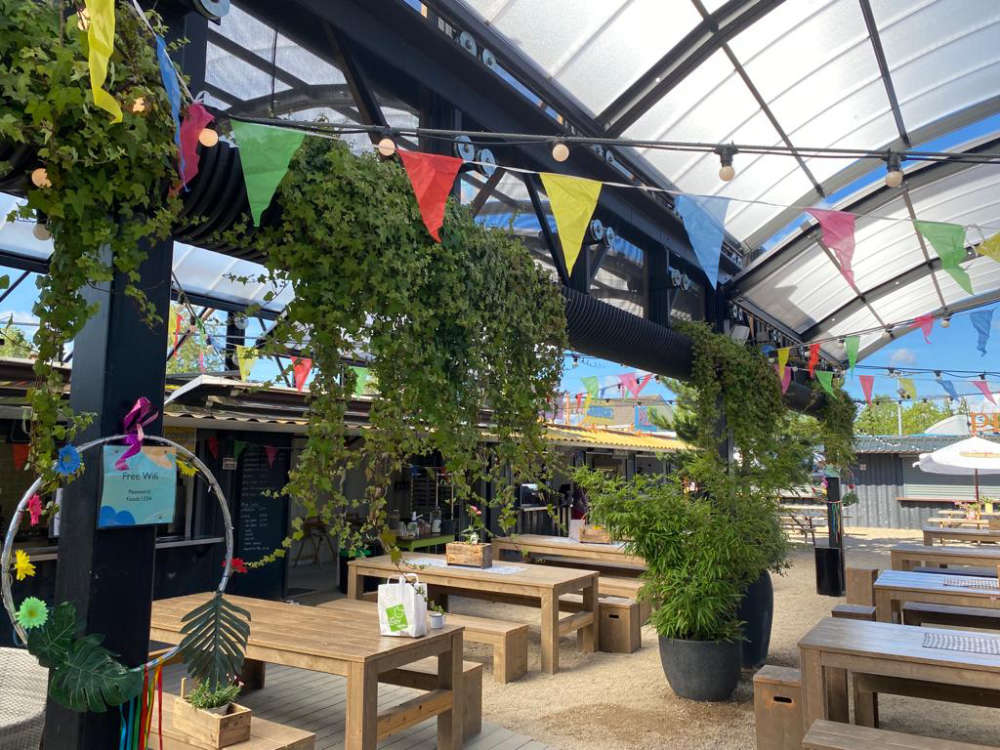 SOLAS will beat full tilt this weekend with markets on both Saturday and Sunday

Acoustic picnic – Why not enjoy with music from Liam Percival in the SOLAS food court on Sunday afternoon from 2pm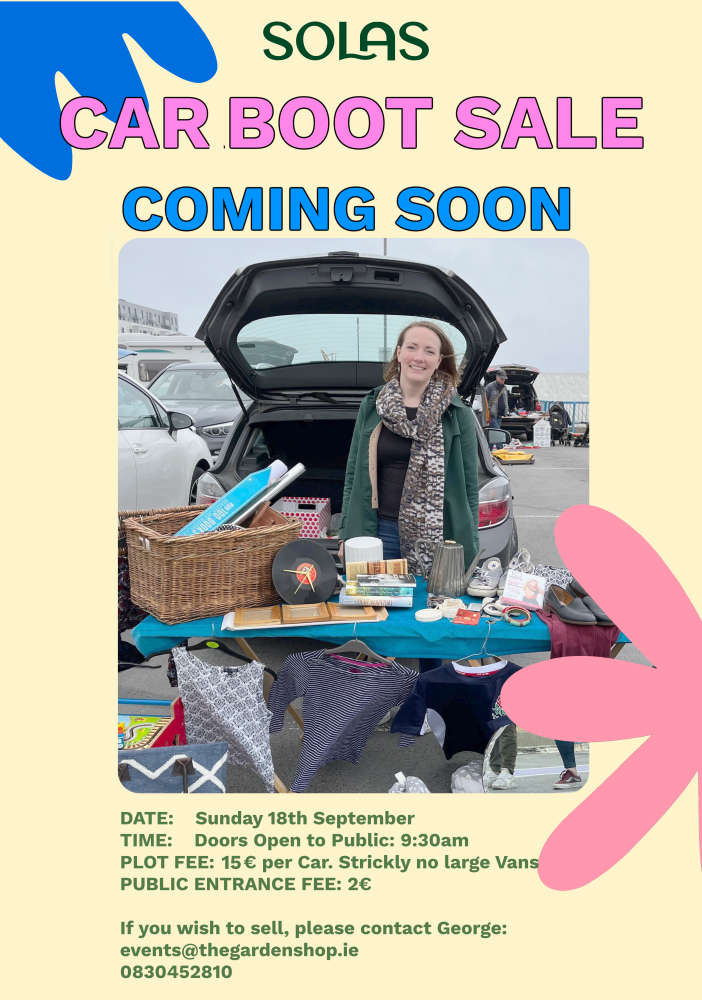 Car Boot sale 18th September is fast approaching, spacing are almost fully booked with over 60 stalls taken. Clothes, antiques, welt melts, vintage ornaments, Bric or, glass ware, vases, Porcelain, jewellery, vintage clothes
SOLAS Food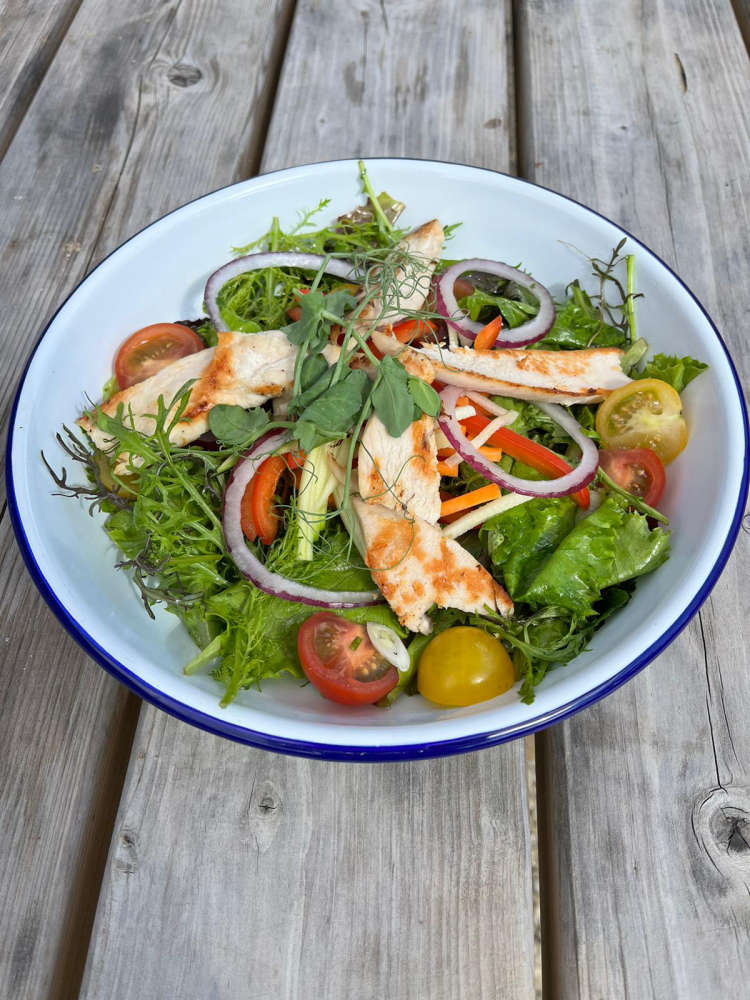 There is a great food line up for an action-packed weekend @ SOLAS. Relax and upwind in snug surroundings, blow of the cobwebs with a glass of vino and recharge the batteries with a delicious and hearty meal
Salad- Asian chicken salad with lime and coriander dressing

Brunch classic returns: Eggs Benedict

Enjoy Mimosa & Bellinis cocktails with Sunday Brunch
Saturday's Farmers' Market
This Saturday 3 September 10am-2pm will see our normal Farmers Market
Sunday's Craft Market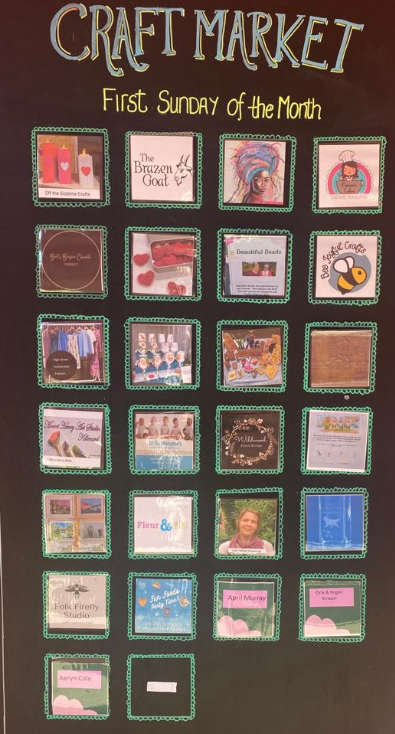 Sunday 4th September 11am-4pm will see a 100% sold out Craft Market. This once-a-month event is becoming even more popular than Farmers market getting consistently great crowds to see the fantastic range of local crafts, jewellery, clothes and art on Display. See below full noticeboard list of attendees
SOLAS – Plants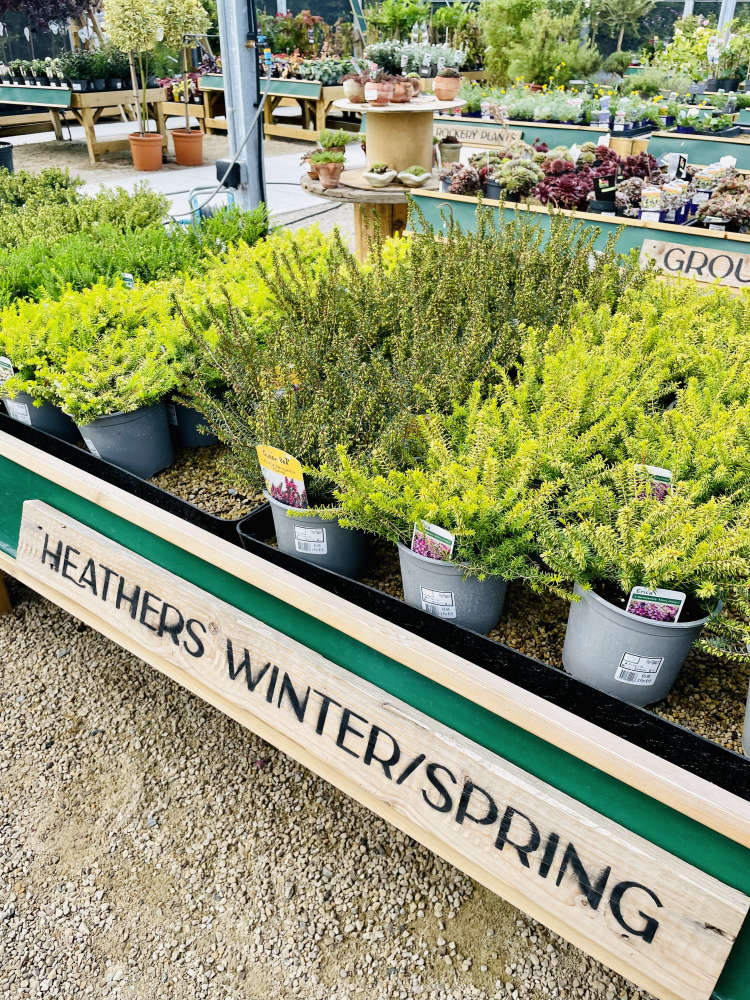 The featured range of plants this week are Autumn flowering Heathers e.g., is Calluna vulgaris. Heathers are perennial and are perfect for containers, flowering beds.
For advice on this and other gardening matters our team of horticulturists are on hand 7-days a week.
SOLAS – Shop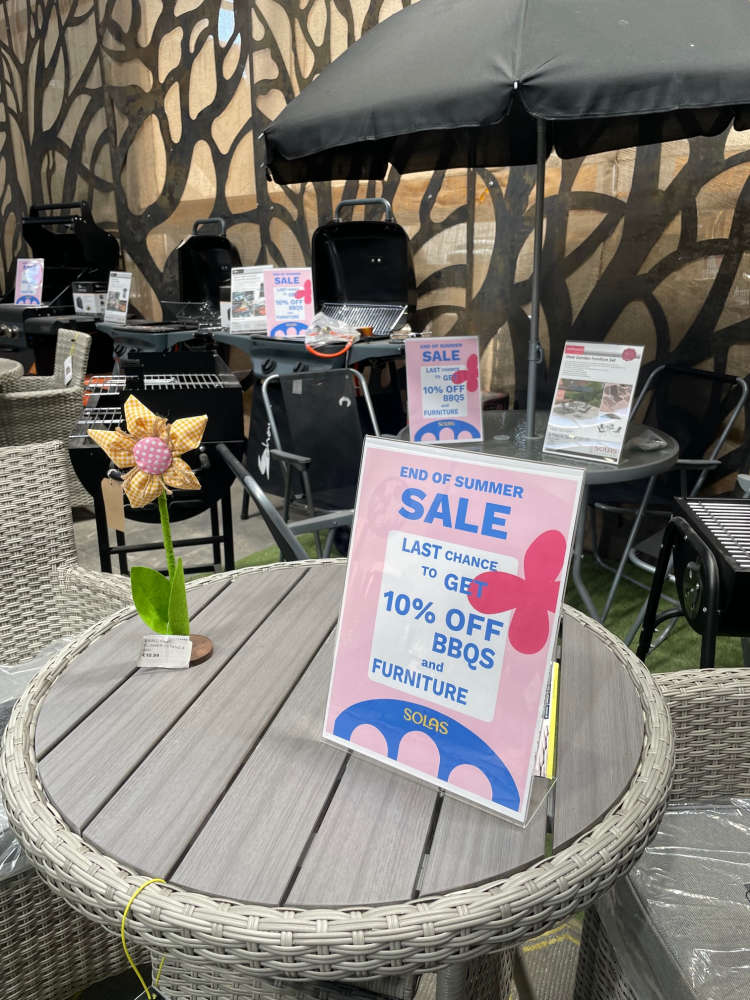 Last Chance to grab a bargain in our End of Summer Sale with 10% off All furniture & BBQs. Our featured product this week is range of New Irish Made gift ideas from Avokado and Co. A range of Lovingly designed magnets, signs, coasters & ornaments all CREATED USING SUSTAINABLE MATERIALS
SOLAS Weather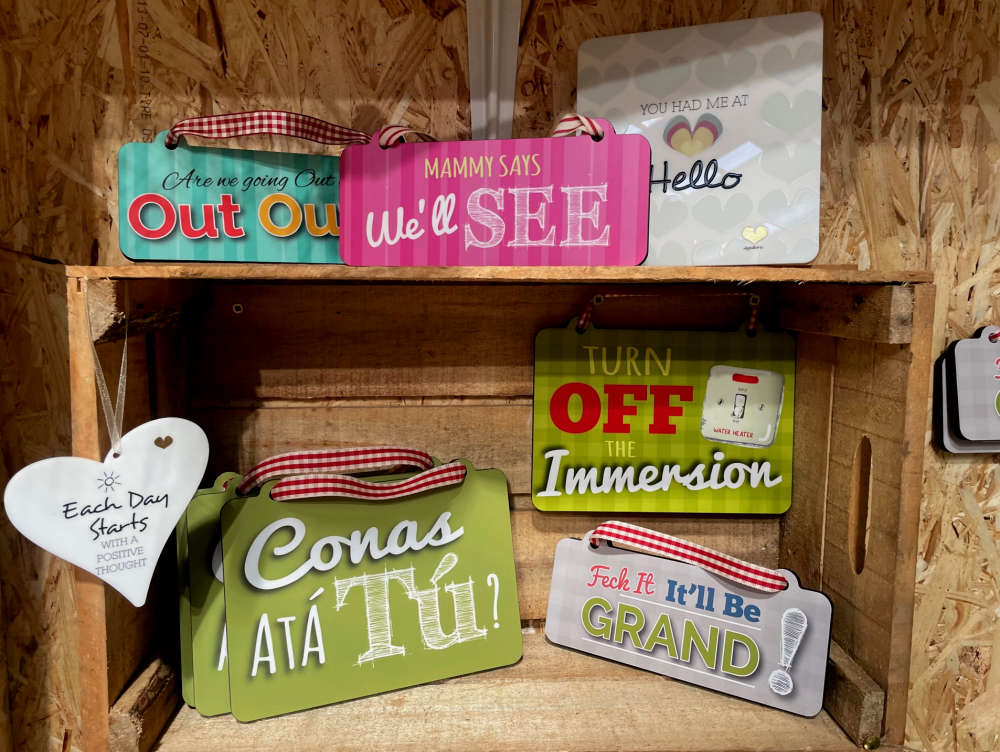 The weather forecast for the weekend is mixed with temperatures of 16-20 degrees and showers expected over the weekend.
Uncertain weather is the perfect time to visit Solas and its:
covered Market Street

Retractable Roof Food court & Plant Dome

Indoor Garden Shop which is 10m longer than Lansdowne road!