SOLAS – Good Weather & Car Boot sale
SOLAS are taking to reduce their carbon footprint and in particular the soon to be launched indoor café which will be constructed using an end-of-life refrigerated shipping container.
David Maher co-owner of SOLAS explains "the energy crisis is proving to be a very challenging time for households and businesses alike. We have reflected closely on how best to respond and we decided to think outside the box (or is that fridge) and using an end-of-life insulated container to keep the heat into our new café. This will allow our customers to enjoy warmth and comfort over the winter while allowing us to keep a cap on energy bills. True to our green ethos all the furniture and décor within the new café (which is to include a child safe play area) has been sourced 2nd hand by our expert style gurus Georgina and Caoilfhionn.
The new café will be open by the middle of October
SOLAS News & Events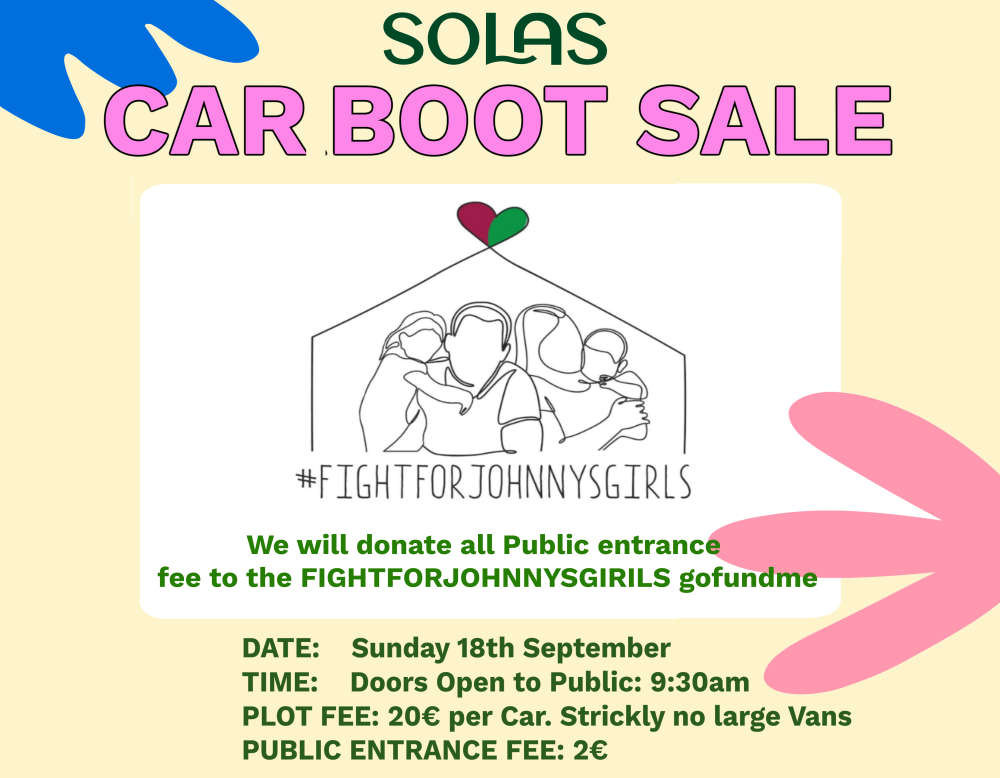 There is a Car Boot sale this Sunday the 18th September. The event is now fully sold out with over 80 cars attending. It is open to the public from 9.30am and runs until 4pm Admission is 2 euro with proceeds going to 'The Fight for Johnny's Girls'

Mini Music age 0-3 years, contact Kim to book your place 0863751604

On Saturday Alice will be running her Yoga 10.30-11.30

25th September Lego exhibition

https://www.ecogardenshop.ie/news/371-lego-exhibition

Check out upcoming Halloween events @ SOLAS
SOLAS Food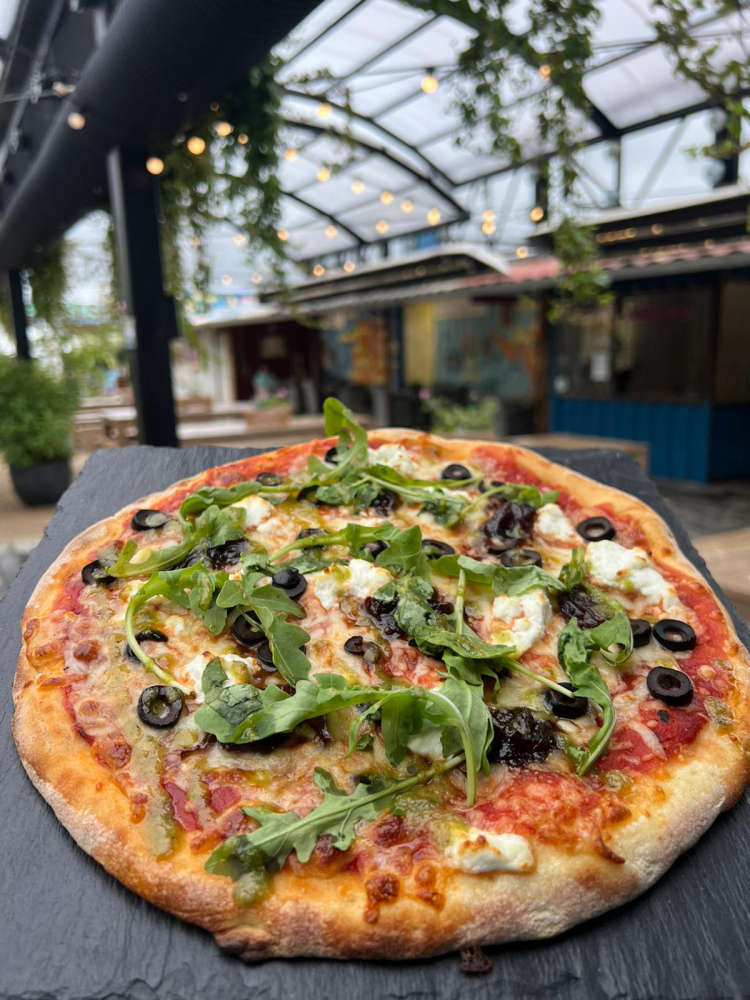 Chef Allan is as busy as ever tweaking the menu and this week's new addition is:
The new menu- Five Mile Town Goats Cheese, Caramelized Red Onion, Sliced Black Olives, Rocket and Pesto
Also new to our food shop is the first ever batch of 'SOLAS Honey' which is the produce of our 4 on site Honey hives. This really has been a huge bonus and reward for the wild flower meadows that have strived at SOLAS now being turned into organic local honey.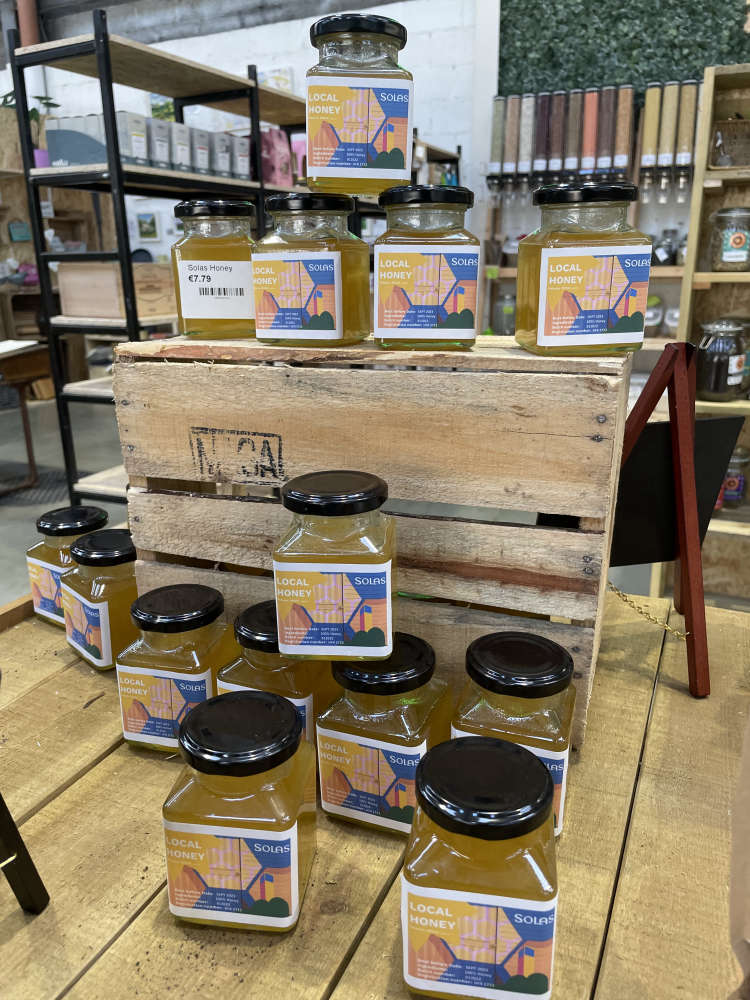 Saturday's Farmers' Market
This Saturday 17 September 10am-2pm will see our normal Farmers Market with a full range of bakery, fresh meat, fish and organic beef. As ever the focus of the market is on fresh, local and organic

The market is almost fully sold out and follows on from a bumper busy market last weekend. See below full list of stalls attending this weekend.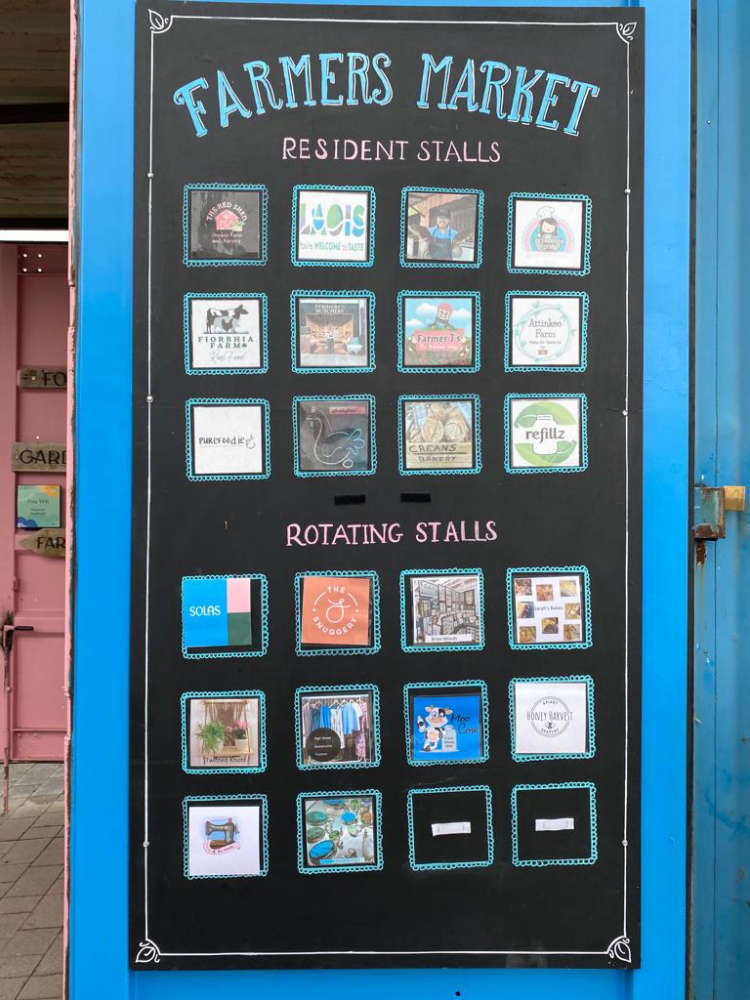 SOLAS – Plants
The featured plant this week is our range of Alstroemeria which is often known as the 'Lily of the Incas'. This beautiful perennial will bloom from early summer to late autumn and come back year after year. Most within the range are hardy, but do give them a warm, sheltered spot as they thrive in sun or partial shade. They ideally set in borders or containers. For advice on this and other gardening matters our team of horticulturists are on hand 7-days a week.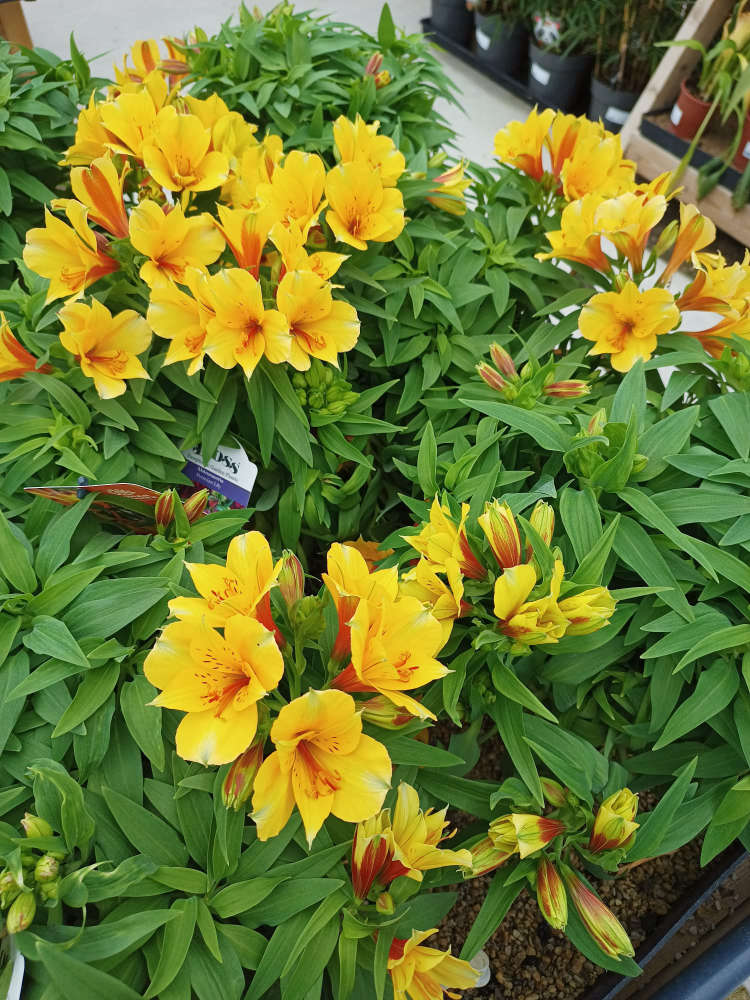 SOLAS – Shop
The product of the week is SOLAS's range of monkey-cups which are available in both the food court and also in the main shop. Take a much-needed step towards a more sustainable life and get a cup to last a lifetime. The range includes:
The SOLAS Keep cup for coffee (bring today to 10% off your coffee of tea)

Water bottles and Borosilicate Glass Cups
Don't have a keep cup, buy one at SOLAS and get your first coffee for free!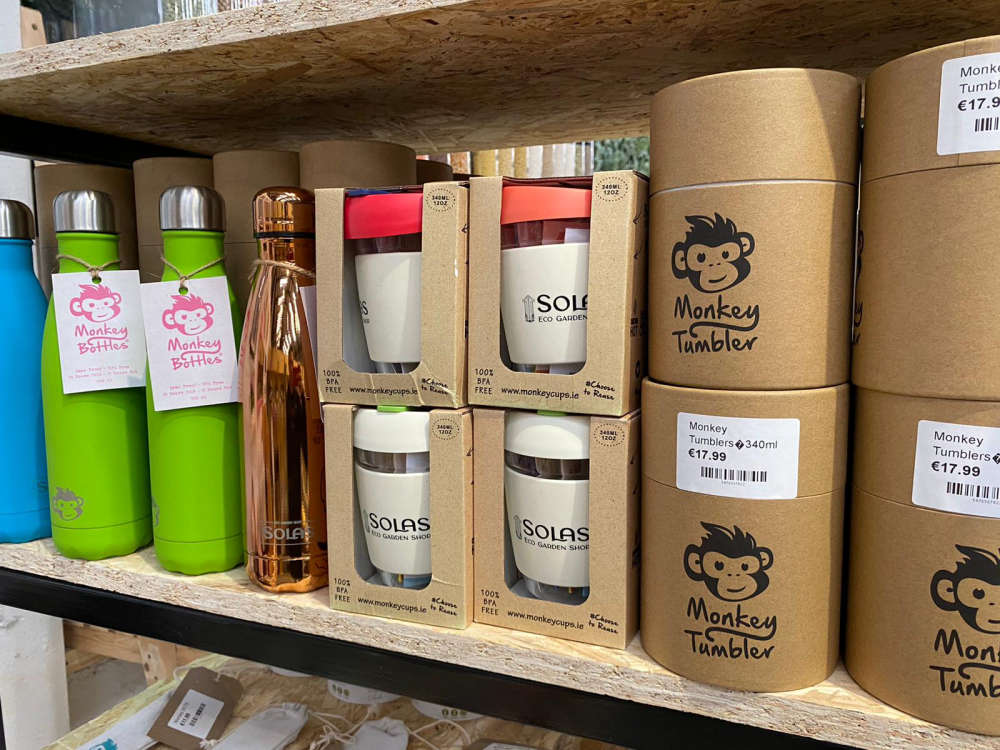 SOLAS Weather
The weather forecast for the next week is extremely good – dry sunny days and moderately warm. Ideal to check out farmers market, Food offering and of course the Car boot sale.