SOLAS – Great Food, Market and Events this weekend
Last weekend saw one of our busiest ever Sundays in the food court @ SOLAS, we had a combination of a Craft Market, live music and most unexpected glorious sunshine. The weather forecast for this weekend is very good – so we are hoping for another great weekend at SOLAS.
SOLAS News & Events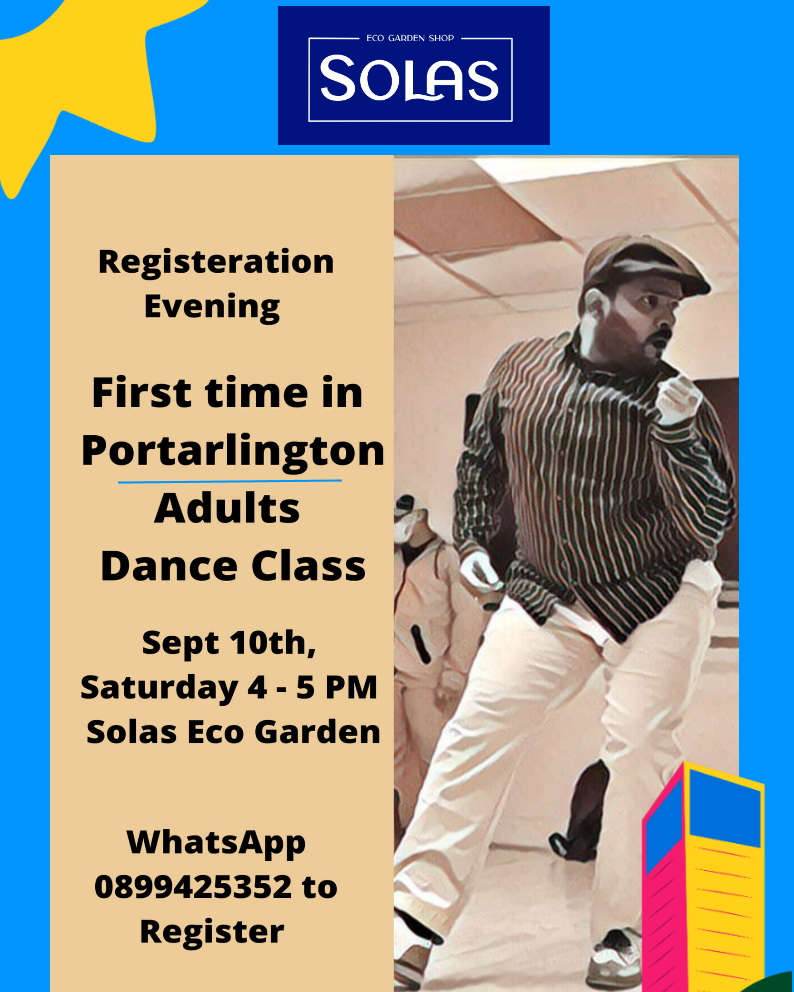 This Saturday's Farmer's Market will feature a chance to Win a Belgian Blue heifer who will be making a guest appearance on the day. Proceeds to Johnny's girls.

Also, on Saturday Alice will be running her Yoga 10.30-11.30

Like some groovy dancing check out Rams Dance class 4-5pm

This Sunday will feature - Sound Meditation 10.30-11.30 again in the 'Seomra' events room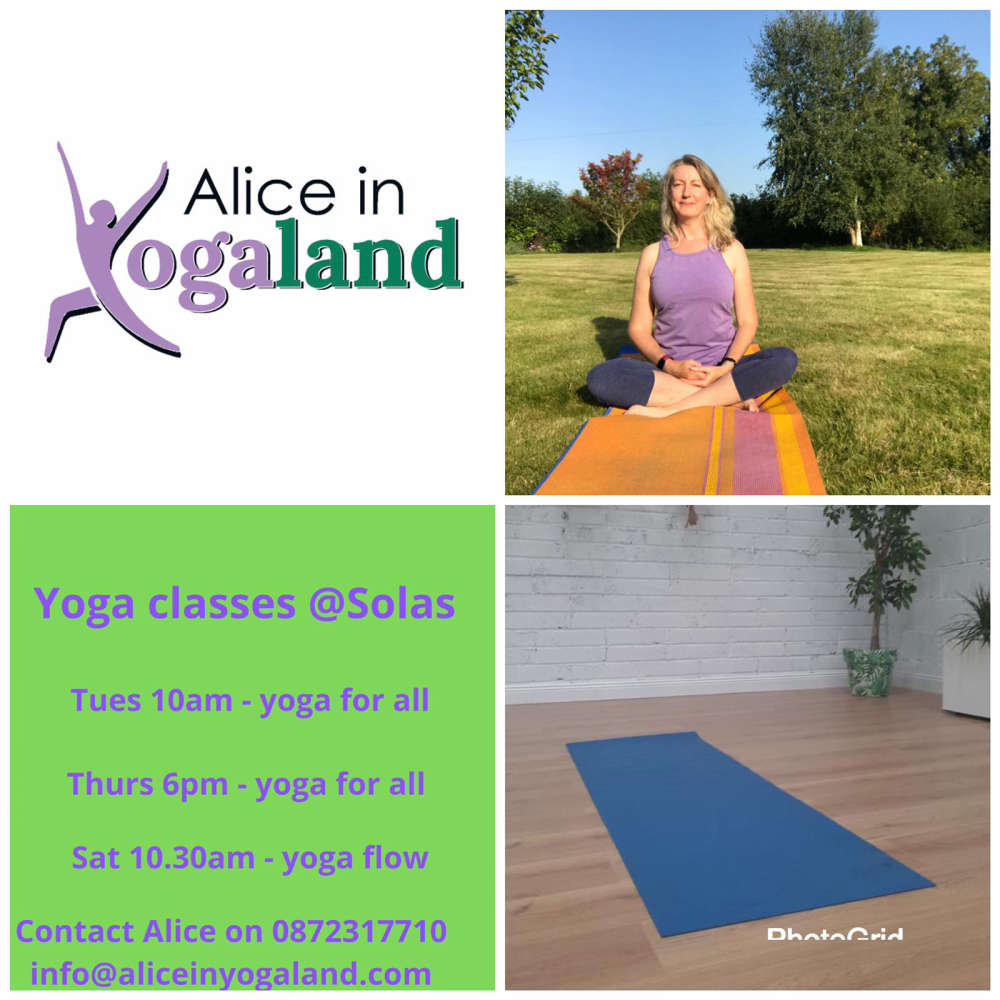 Following Weekends
Car Boot sale 18th September is fast approaching, spacing are almost fully booked with over 60 stalls taken. Clothes, antiques, welt melts, vintage ornaments, Bric or, glass ware, vases, Porcelain, jewellery, vintage clothes

25th September Lego exhibition

https://www.ecogardenshop.ie/news/371-lego-exhibition
SOLAS Food
There is a great food line up for an action-packed weekend @ SOLAS. Relax and upwind in snug surroundings, blow of the cobwebs with a glass of vino and recharge the batteries with a delicious and hearty meal
Cajun chicken burger with sriracha mayo and jalapeños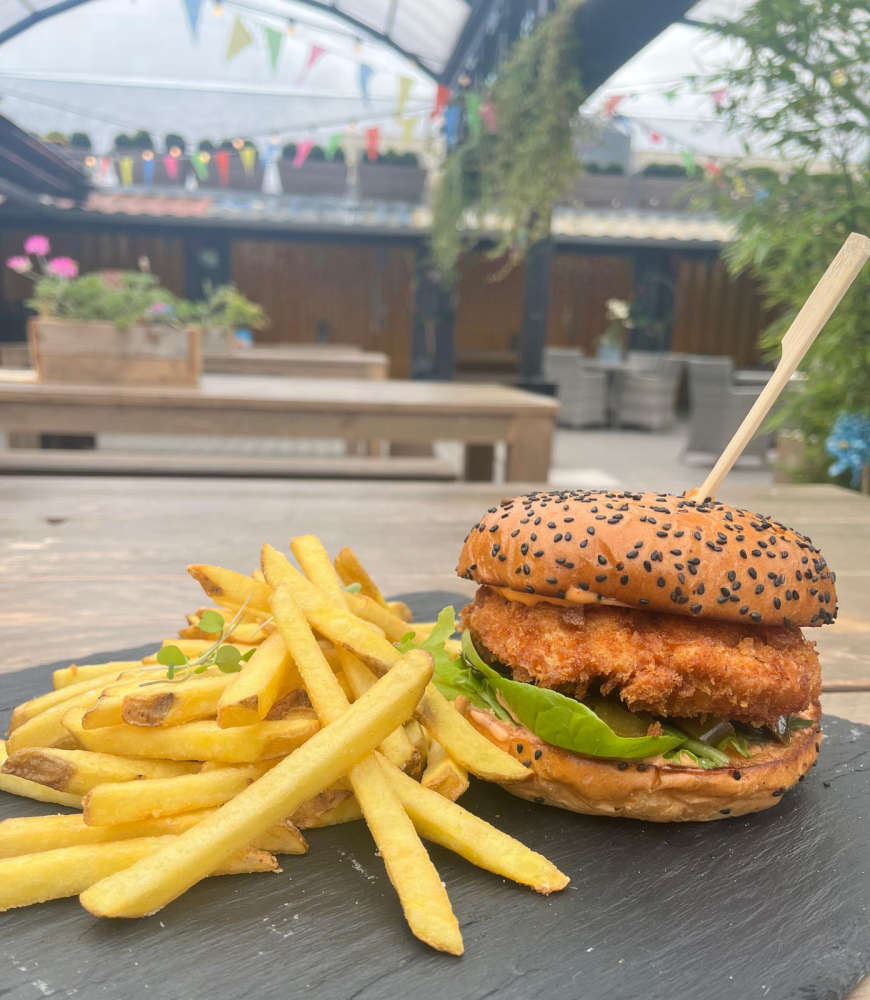 Saturday's Farmers' Market
This Saturday 10 September 10am-2pm will see our normal Farmers Market with a full range of bakery, fresh meat, fish and organic beef. As ever the focus of the market is on fresh, local and organic

Feighery's butchers are back after feeding the hungry and wet masses at Electric Picnic last weekend with their award winning of meat products
SOLAS – Plants
The featured plant this week is our range of Hebes. This evergreen shrub, has a striking foliage all year, a long flowering period and is bee and butterfly friendly. Hebes come in a wide variety of shapes and sizes and are considered low-maintenance. They are ideal for borders, ground cover or as low-growing hedging. For advice on this and other gardening matters our team of horticulturists are on hand 7-days a week.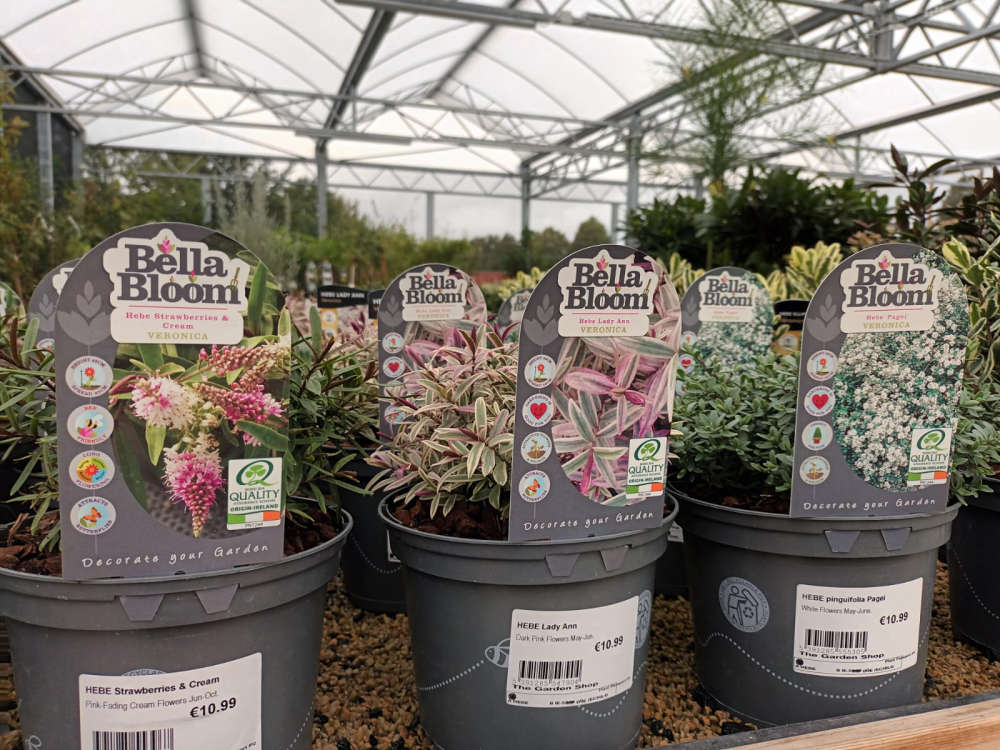 SOLAS – Shop
Spring is here! Well not quite but time to start planning for 2023 as our amazing range of Spring bulbs have arrived back in stock this week. Spring bulbs for ideal for autumn planting.
Our range includes Irish grown daffodils and a wide selection of bee friendly flowers such as alliums and crocuses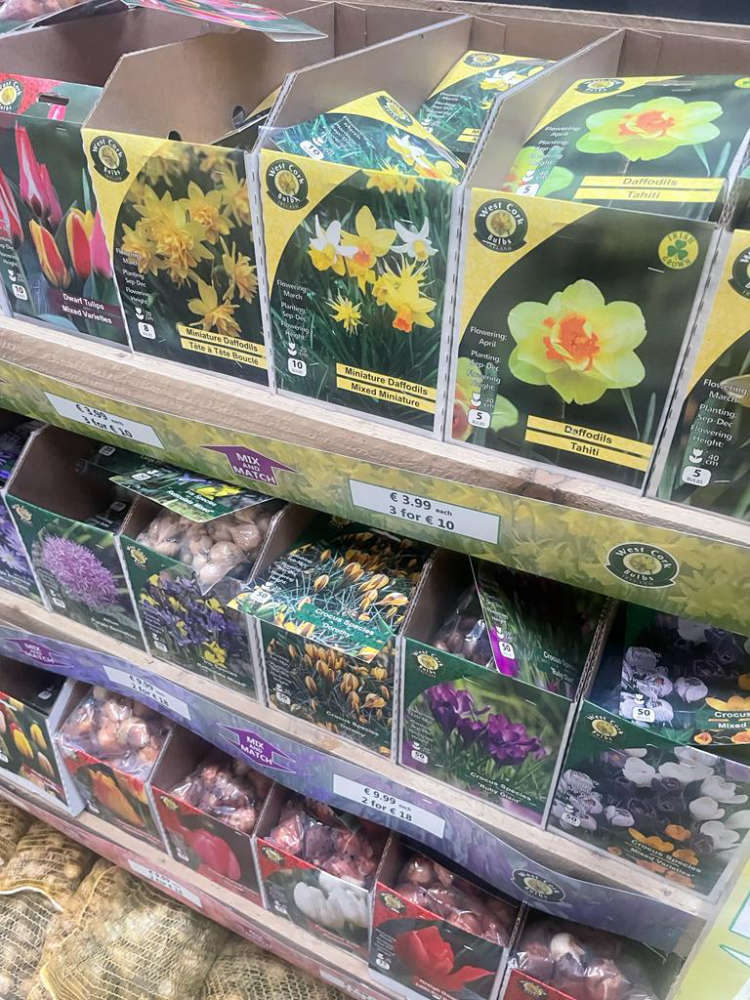 SOLAS Weather
The weather forecast for the weekend is generally quite good – pleasantly warm, dry but a little bit cloudy