SOLAS – Markets, Live music on Sunday & Great Weather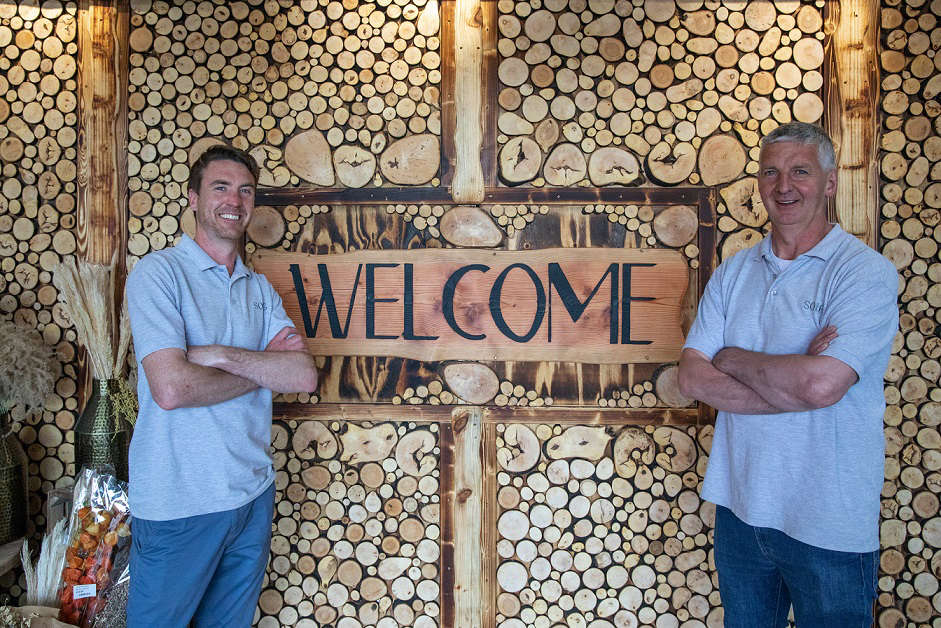 While SOLAS's flock of feathered ladies dominated the headlines last week, the lads have gotten a look in this week as John and David featured in a 2 page spread in 'The Star' Newspaper.
David Maher of SOLAS explains "We are really thrilled to get such great national coverage for what we are doing here at SOLAS. The need to change our ways is very real just because of climate change but also because of the very real economic dangers of depending on fossil fuels. The timing is particularly apt as this week sees us rolling out 150Kw of Solar panels which will allow our warehouse, shop and garden centre complex to move to being 94% powered by renewal energy generated right here on site. The payback period on this investment is a little over 4 years – so it is great time to be Green'
SOLAS Food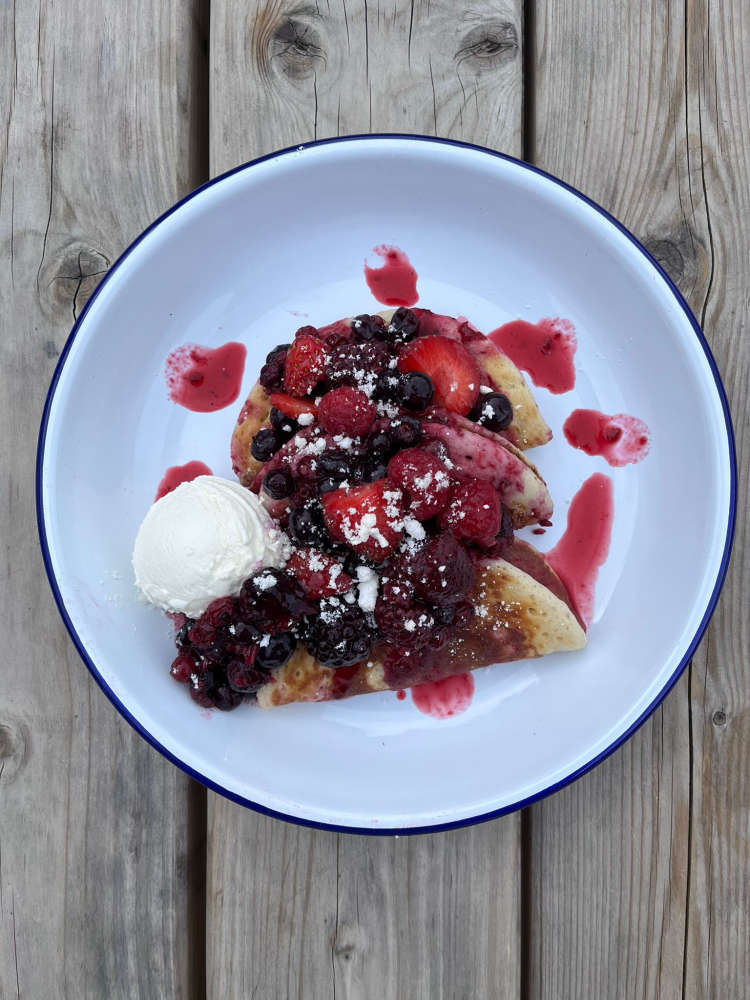 We are now focused very much at turning 'Sunday Brunch @ SOLAS' a key driver of our food offering. With this in mind some new menu options this weekend include
Pancakes with Banana & Nutella or Berries and Ice cream (see photo)

French Toast with Bacon and Maple Syrup

Avocado Toast served with a poached egg
SOLAS News & Events
SOLAS Music -Sunday August 28th from 2- 4pm Join Flute player Kimberly for an afternoon of relaxing tunes in the comfort of our Food Court

Saturday 10th September from 10-3pm Raffle will see a Belgian Blue Heifer which is the price in the 'Fight For Johnny's Girls Raffle'

Next week will hopefully see the launch of the new 'SOLAS' website which will be much more focused on Food, Events and great range of products.
Weekly Farmers' Market
This Saturday 27 August 10am-2pm will see busy farmers market with a full range of bakery, fresh meat, fish and organic beef. In keeping with the rise of SOLAS as a destination for great food (weekly good sales at have more than double since Chef Allan joined), our Farmers market this weekend will feature 4 Hot Food stands
'Fun Foods' Range of Crepes and pancakes

'Pure-Food's range of Thai spring rolls, dumplings and skewers

'Kali's Kitchen' and his range of Syrian Food

'Houli-Hens' range of Omelettes with a twist – make from their own Free range eggs.
SOLAS – Plants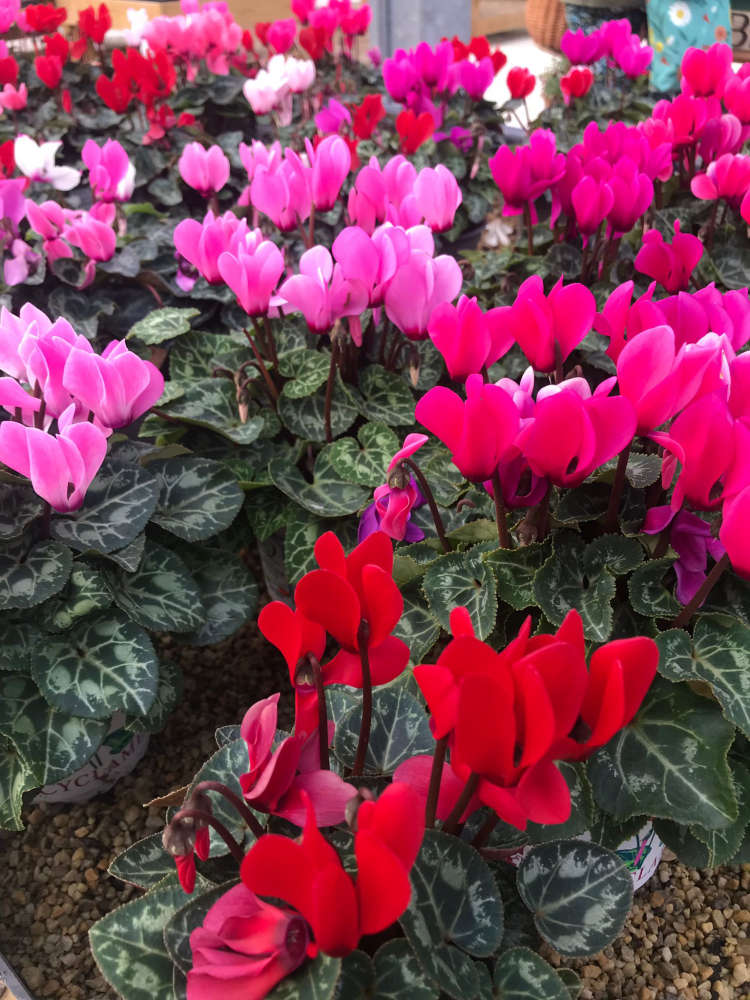 The featured plant of the week is Cyclamen 'Perdí Un' which is very much in season. Cyclamen can flower for up to 3 months giving colour to a flower bed or container right into the winter. With a little bit of protection and care, cyclamen can flower the following year. For advice on this and other gardening matters our team of horticulturists are on hand 7-days a week.
SOLAS – Shop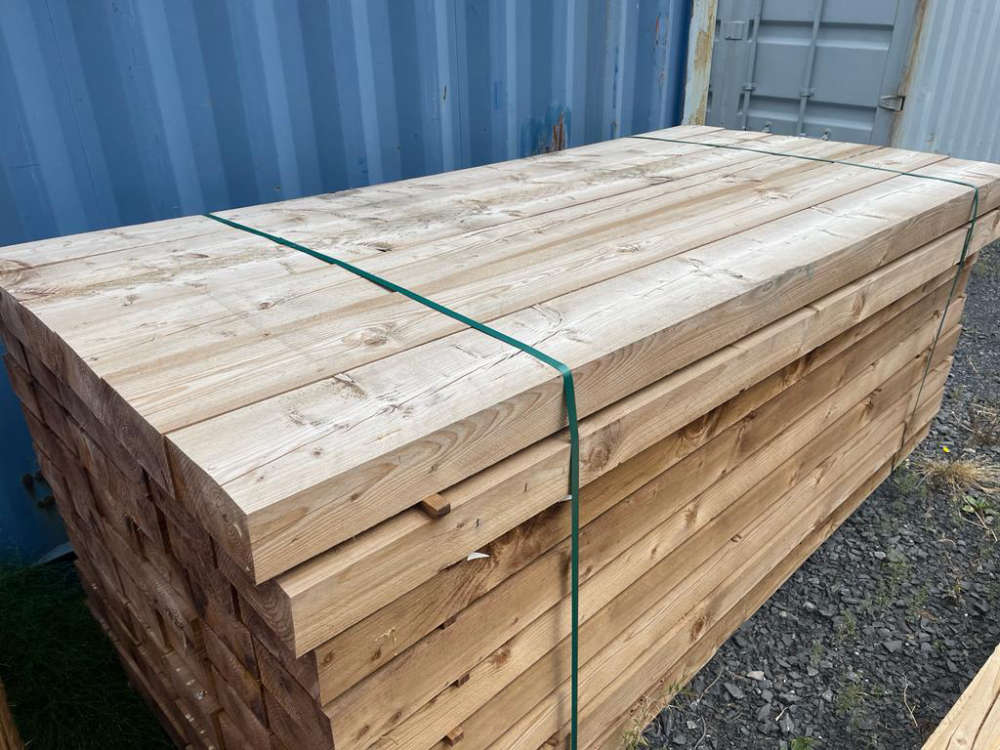 The SOLAS product of the week is the 2400x 200x 100mm railway sleepers. With free local delivery . Excellent value at 35.99€ each. Sleepers are ideal for raised beds, edging gardens, steps and log stepping stones. Start your weekend projects with SOLAS
SOLAS Weather
The weather forecast for the weekend and next week is very with dry warm weather. Perfect weather to visit SOLAS and have a great day out!